A PAC, or Parent Advisory Council, is a group of parents who work with the school to improve the educational experience for students. They communicate, fundraise, promote parent involvement, advocate for students and parents, and collaborate with school staff to create a positive learning environment.
Current PAC Representatives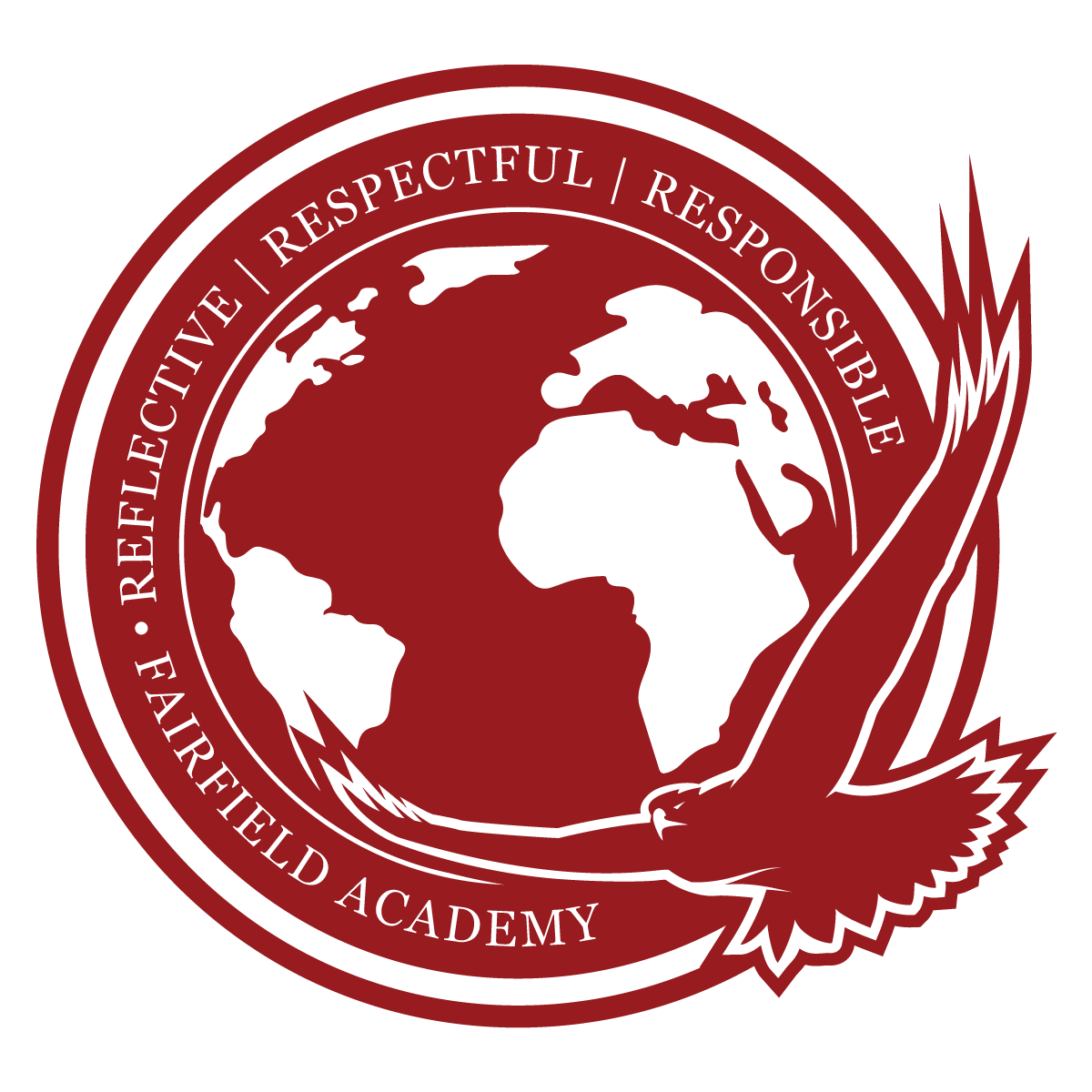 TBA
Chairperson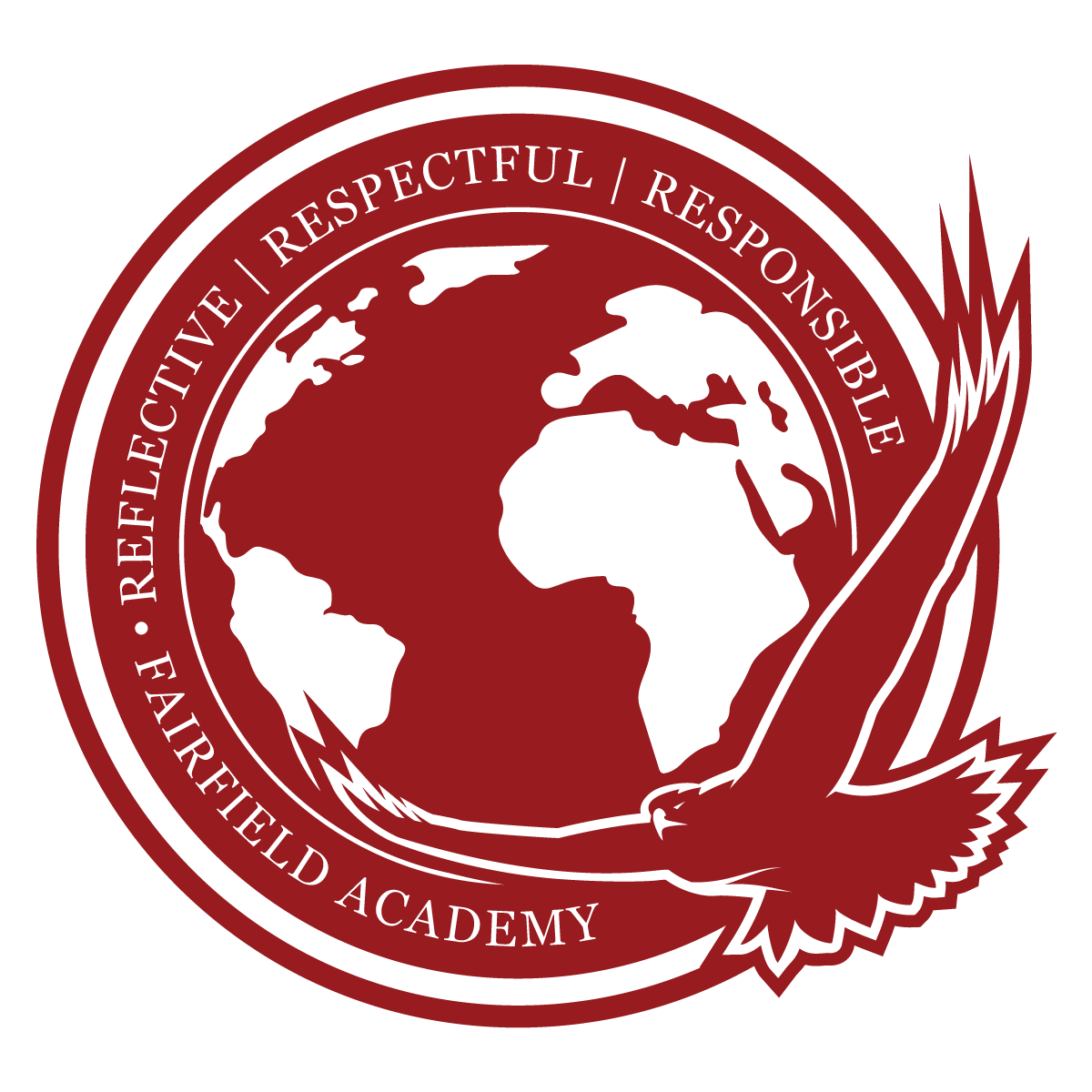 TBA
Vice Chairperson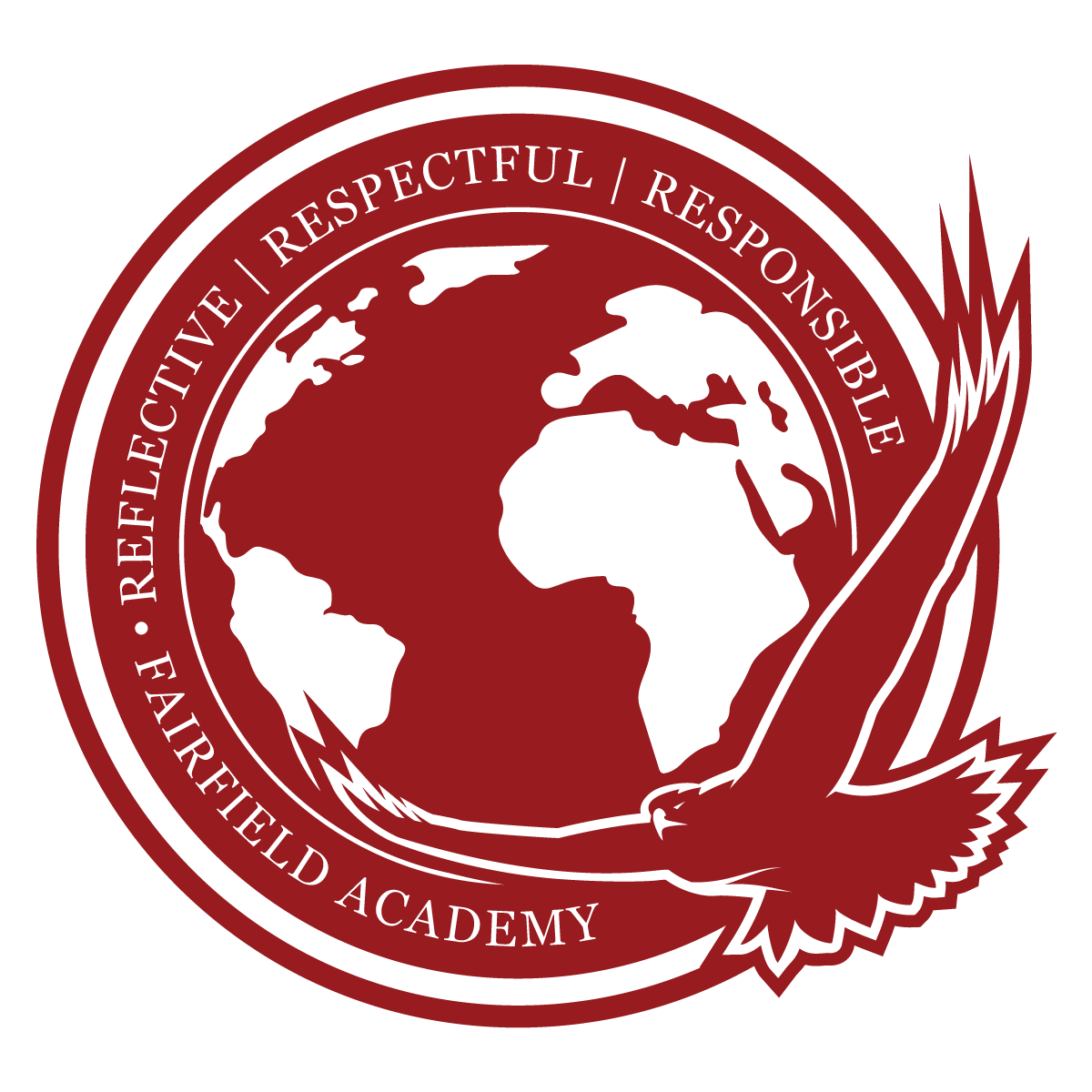 TBA
Secretary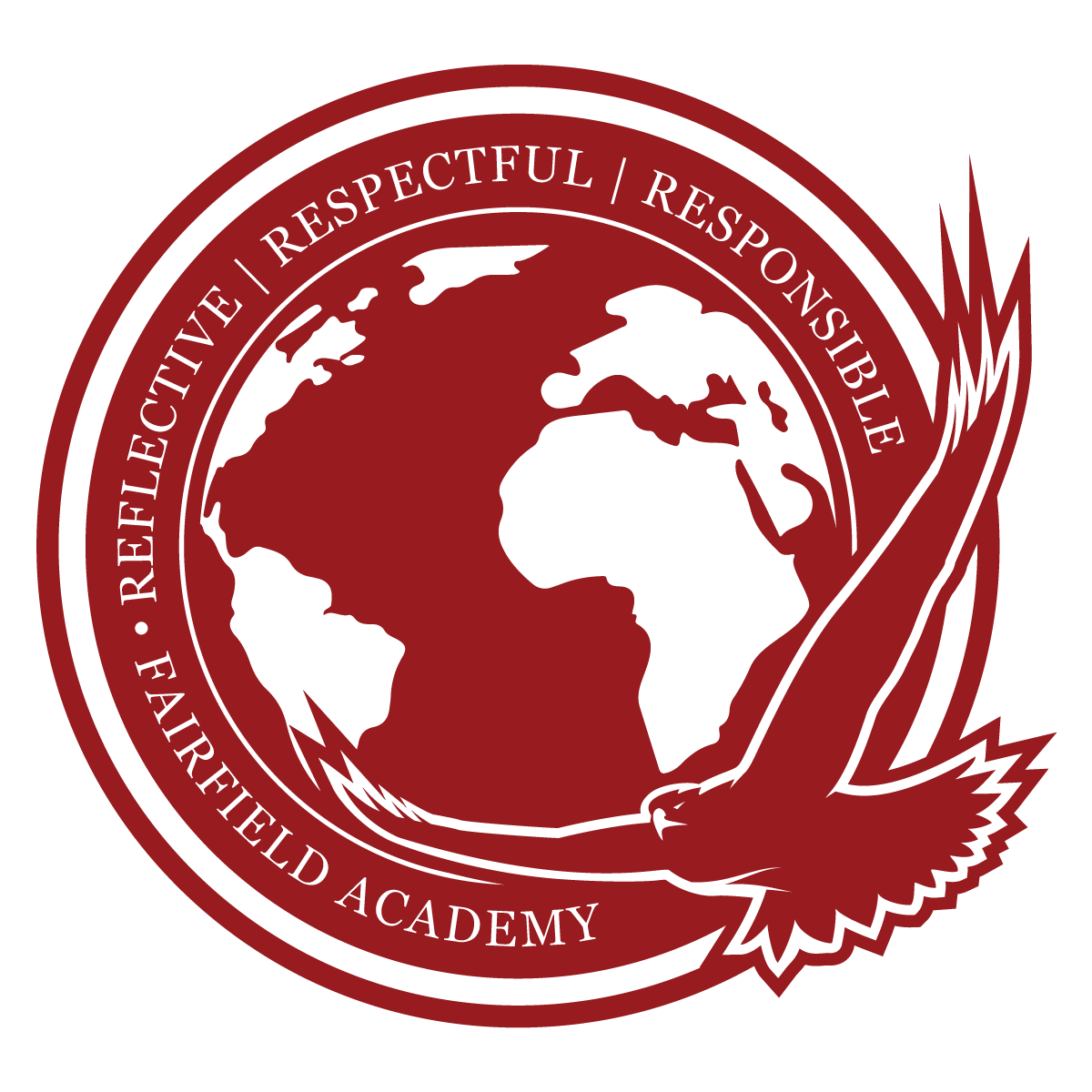 TBA
Outreach Coordinator
Meeting Dates for 2023 School Year
All Meetings are scheduled to start at 8:15am and will end at 10am.
Location: Library Room
November 1, 2023
Any Questions about our PAC?