A Local School Council (LSC) makes important decisions about school policies, budget, and improvement. They involve parents, educators, and the community in shaping the school's direction, ensuring accountability, and fostering a collaborative environment for better education.
Current LSC Representatives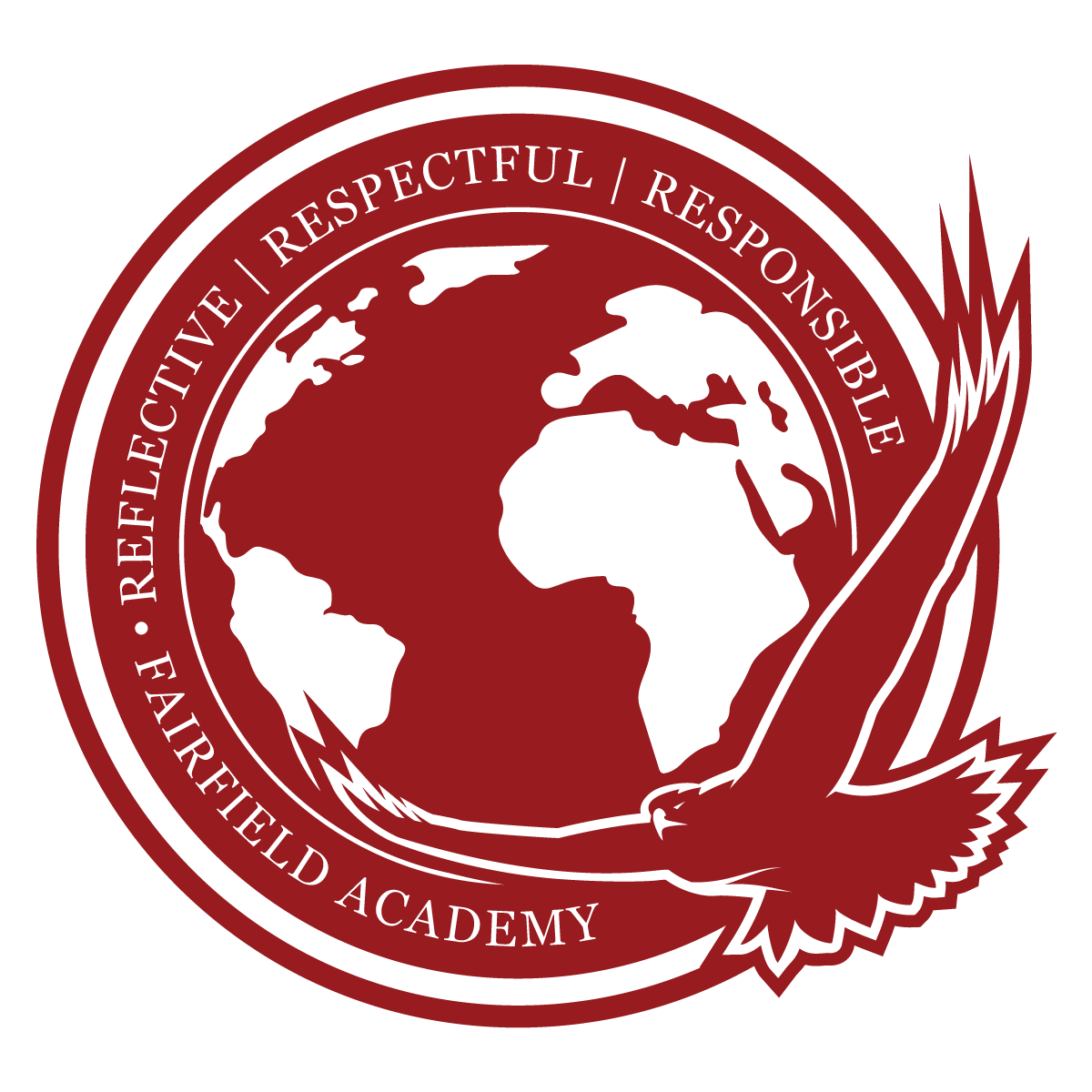 Rita Sevilla
Parent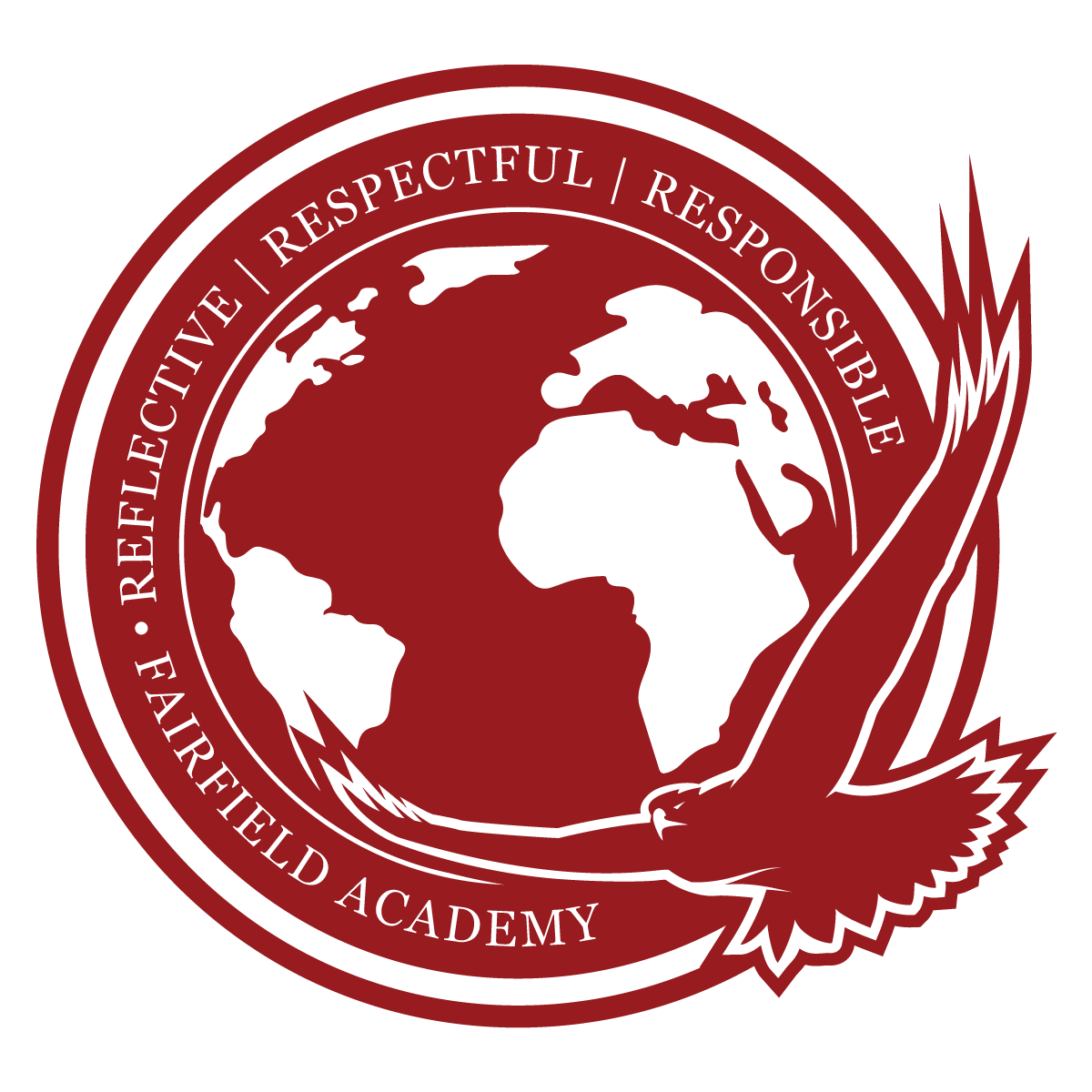 Leticia Garcia
Parent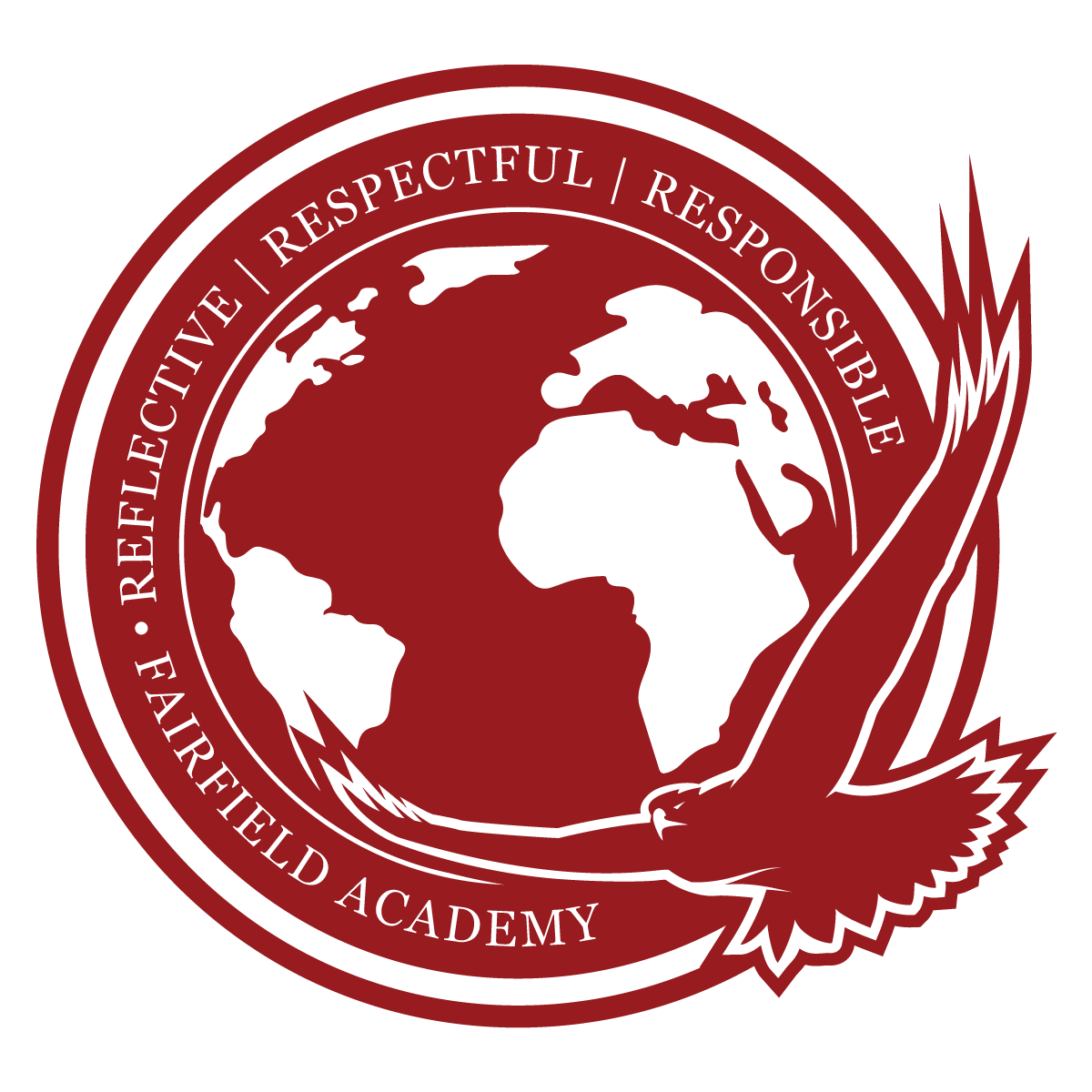 Jesus Hernandez Iniesta
Parent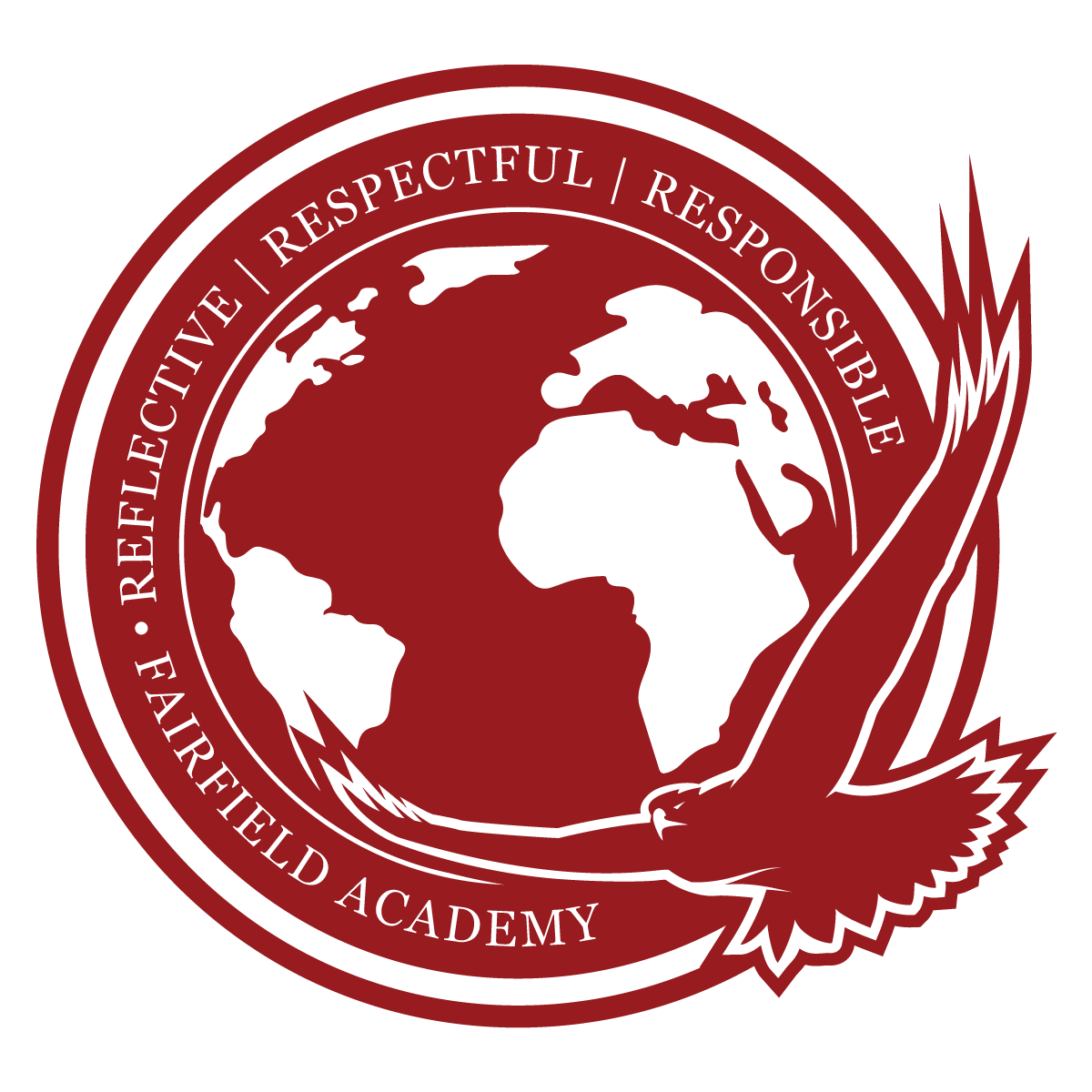 Jessica Marin
Teacher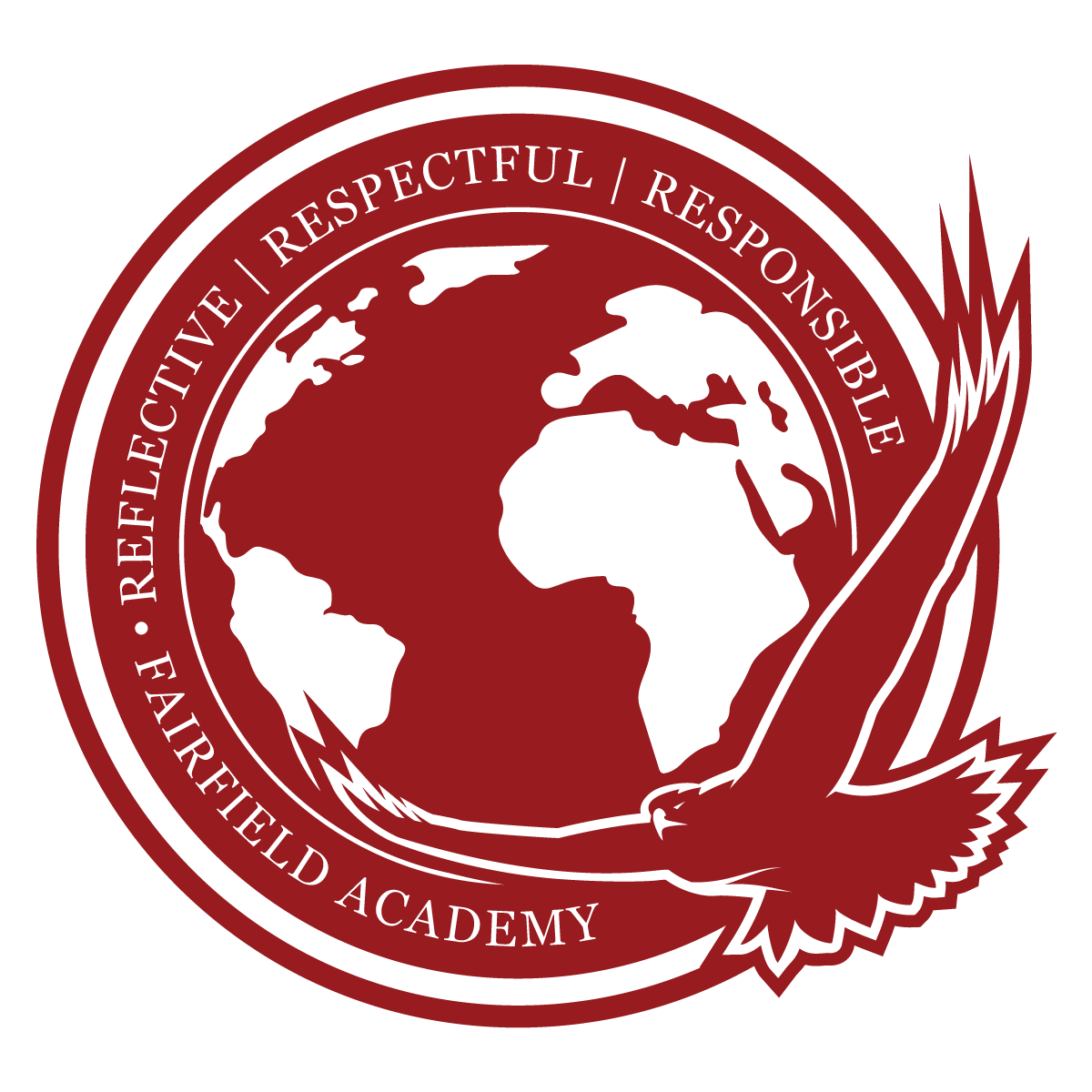 Guadalupe Tejeda
Teacher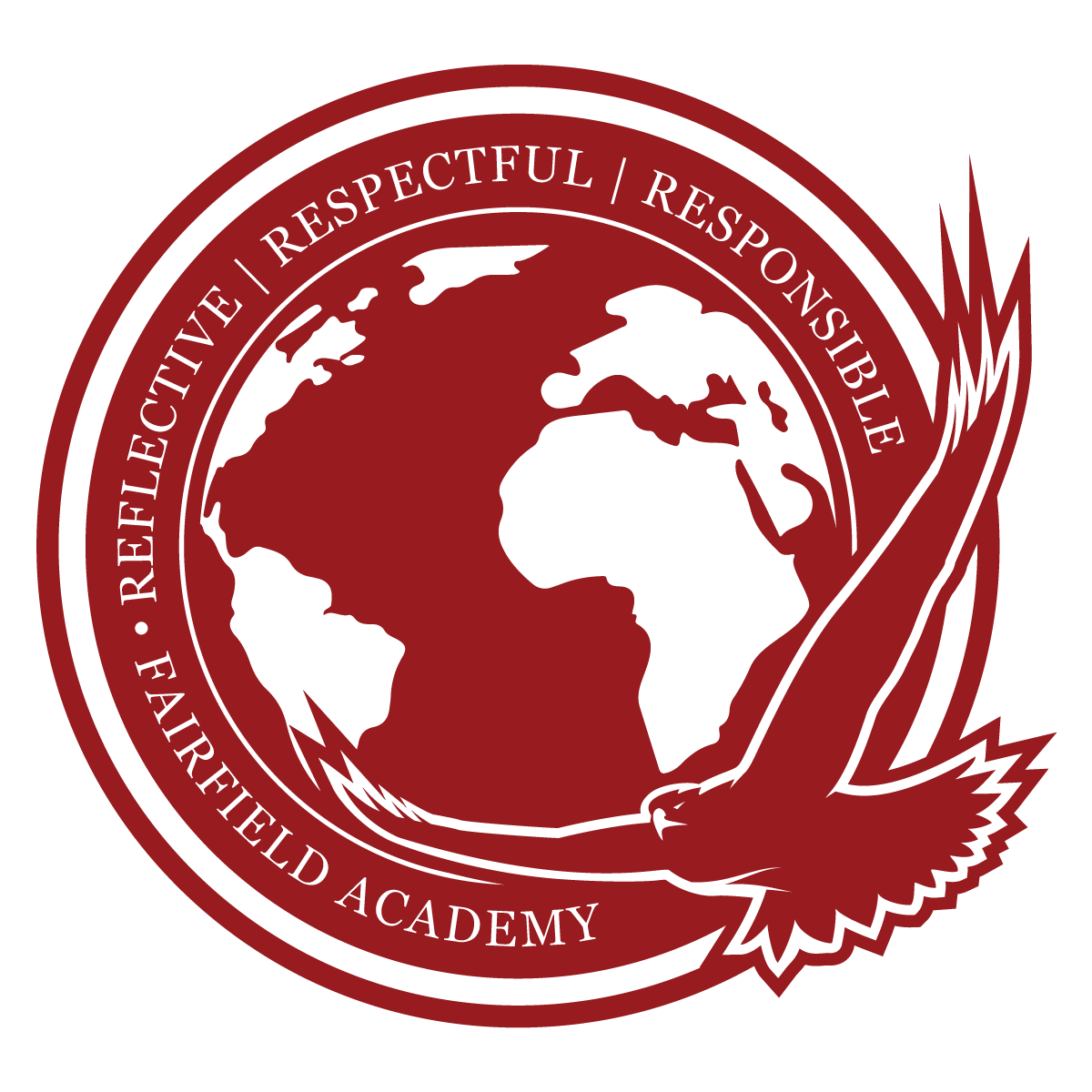 Martha Diaz
Parent-Teacher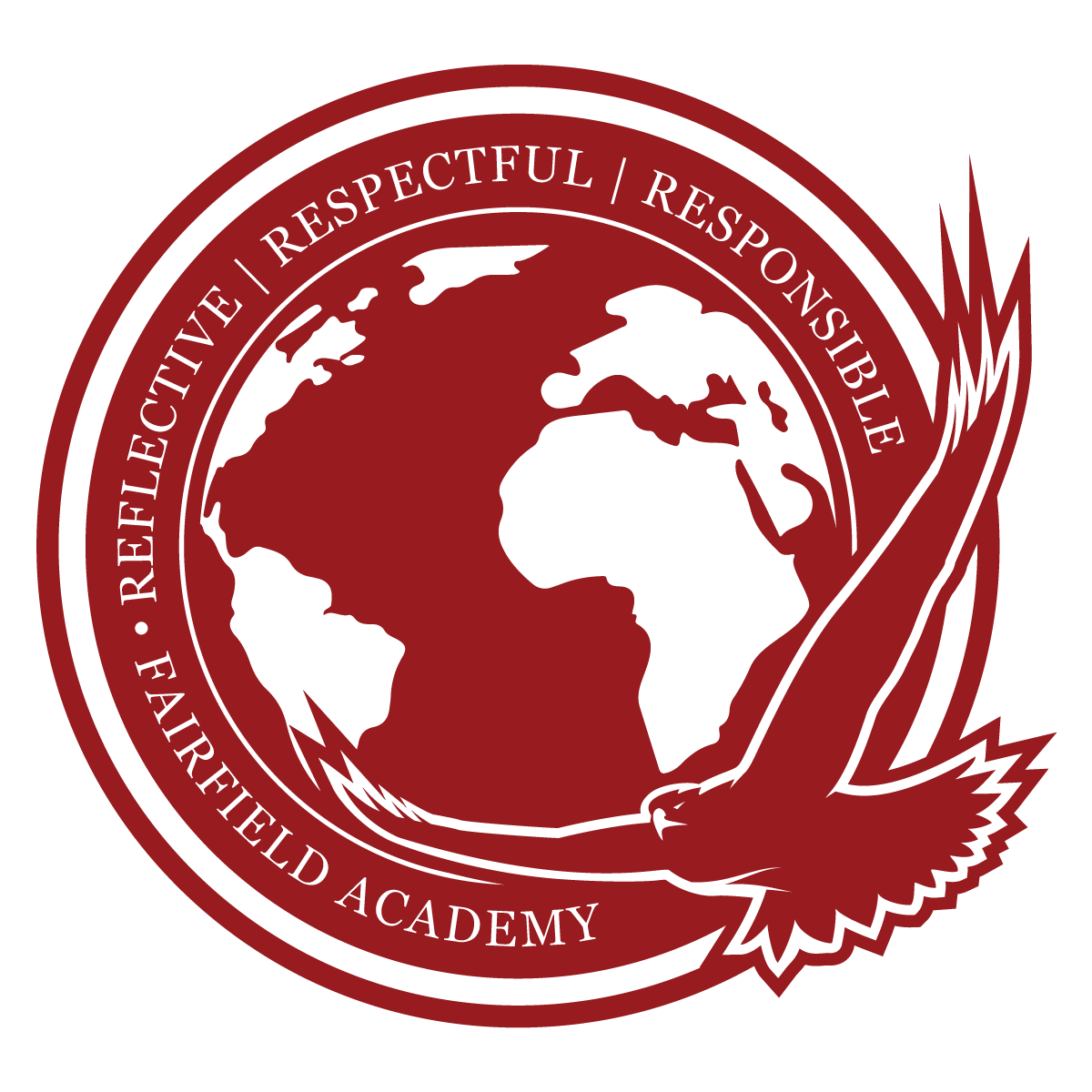 Homero Sanchez
Community Member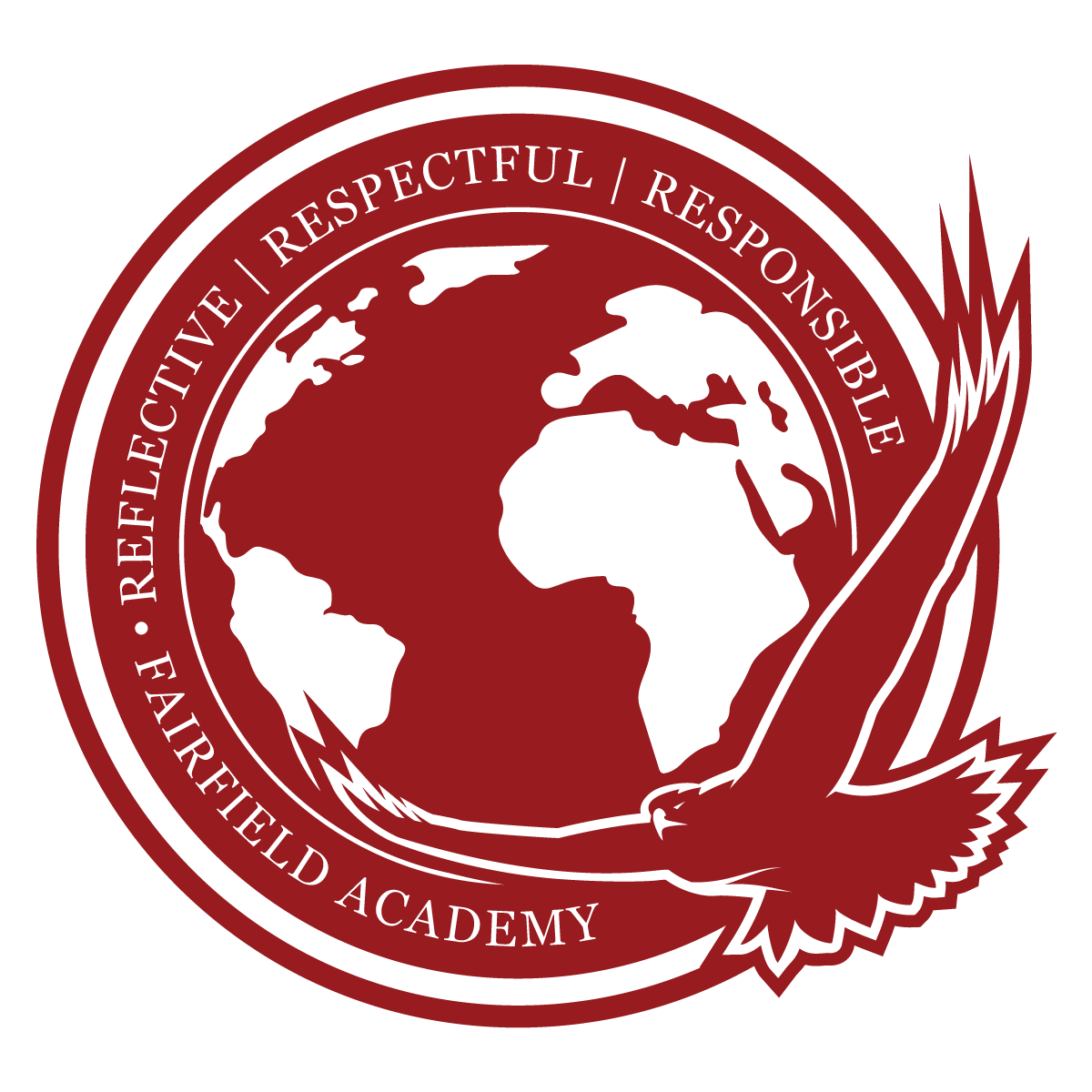 Samuel Joutras
Community Member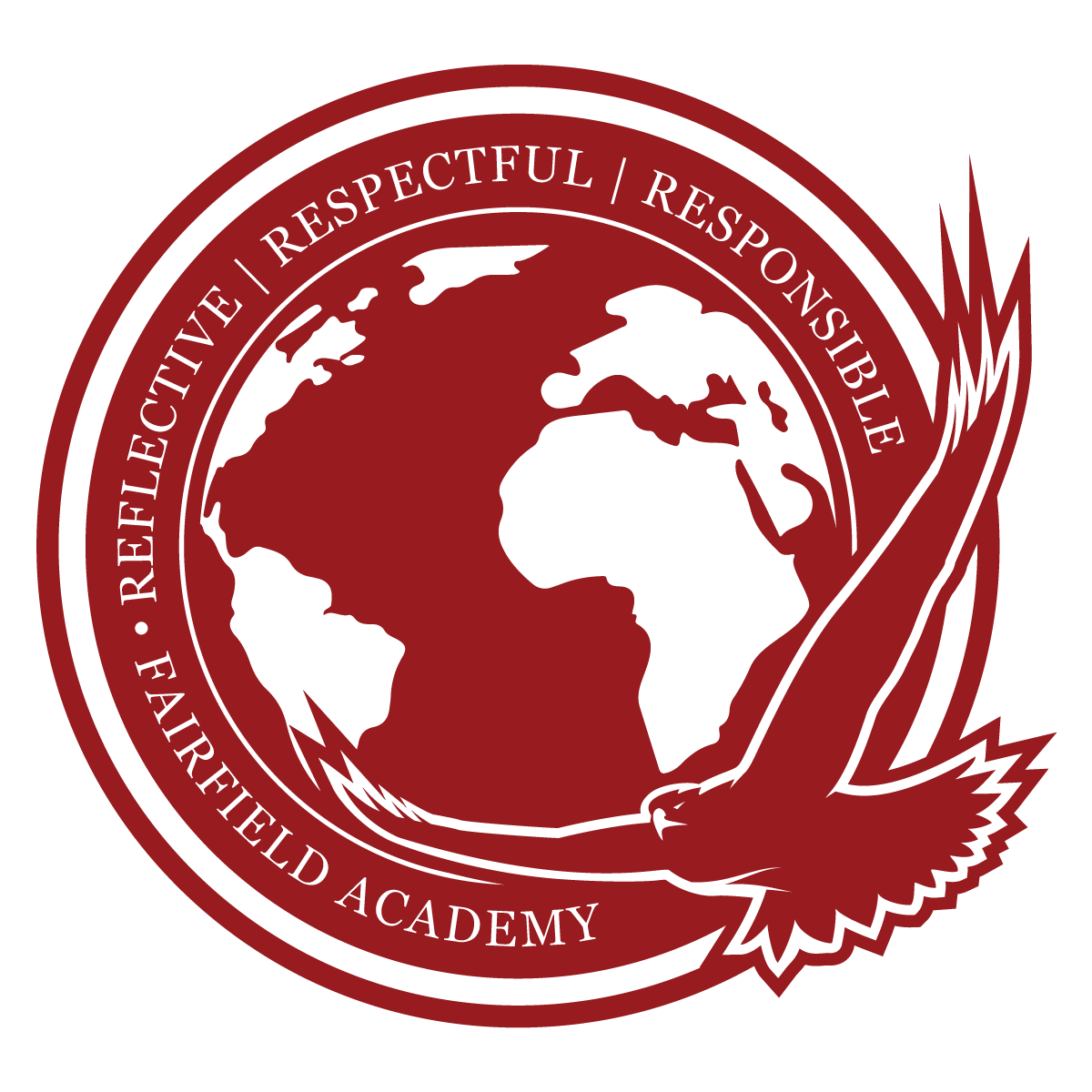 Jason Johnson
Teacher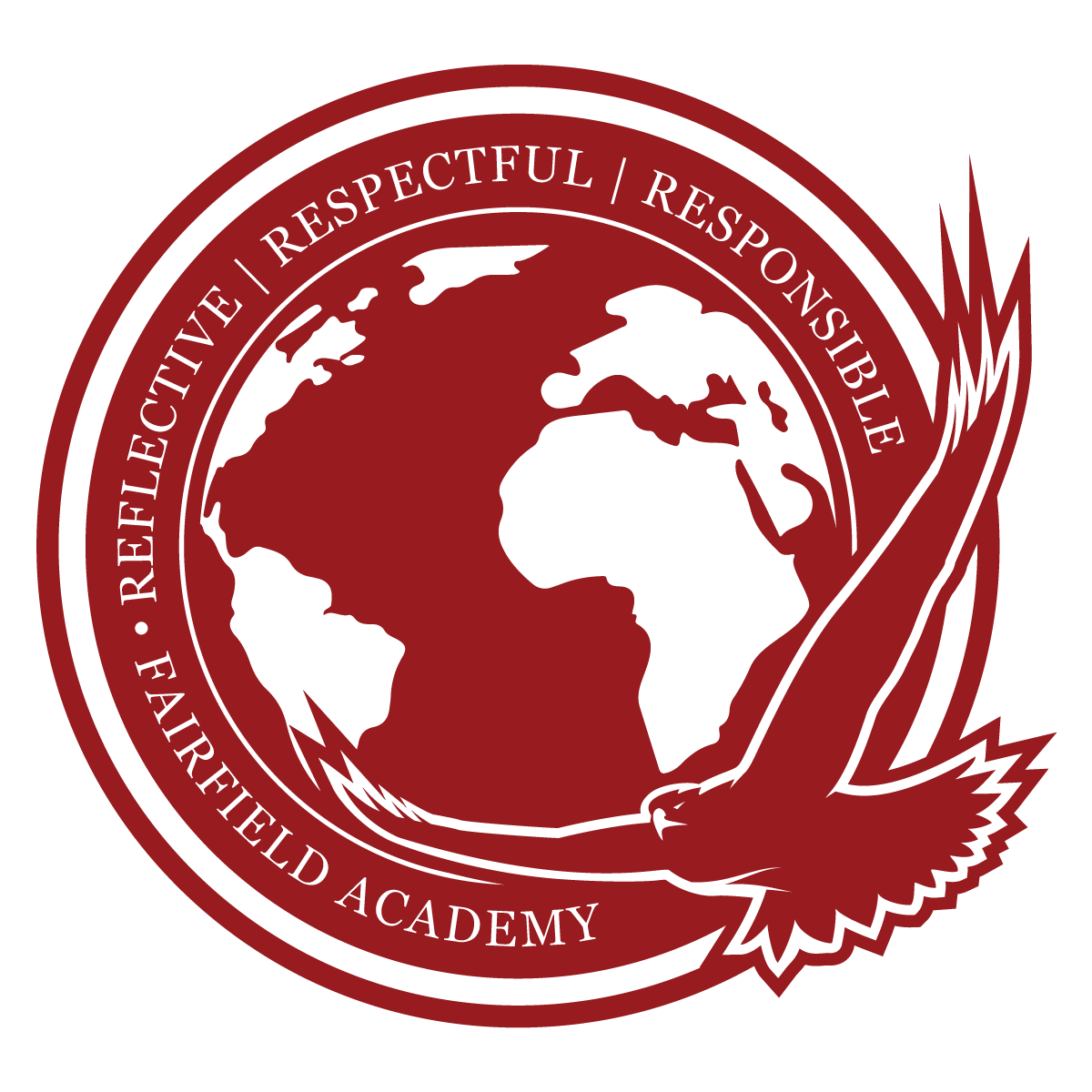 Elizabeth Walls
Staff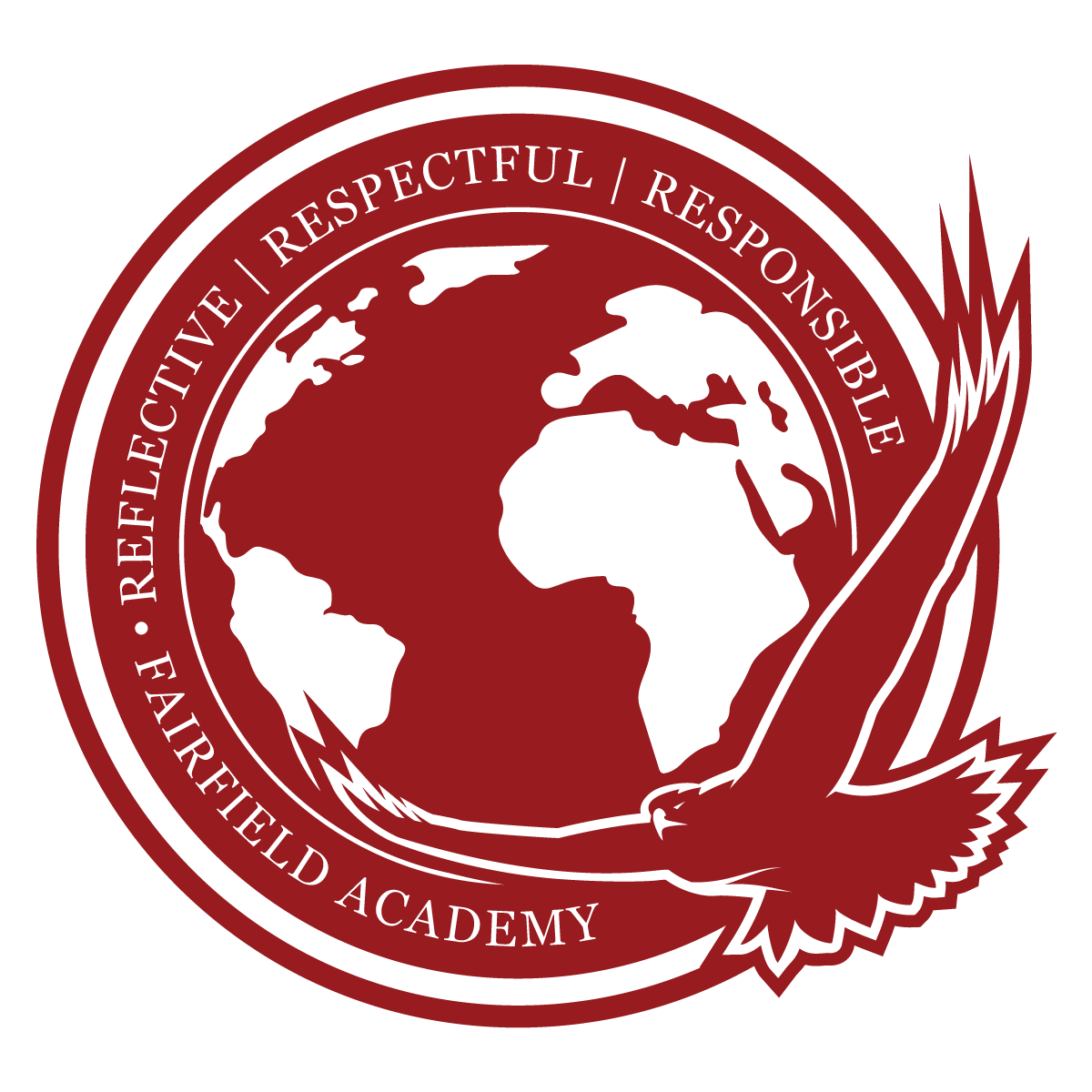 Kalis Crawford
Student Representative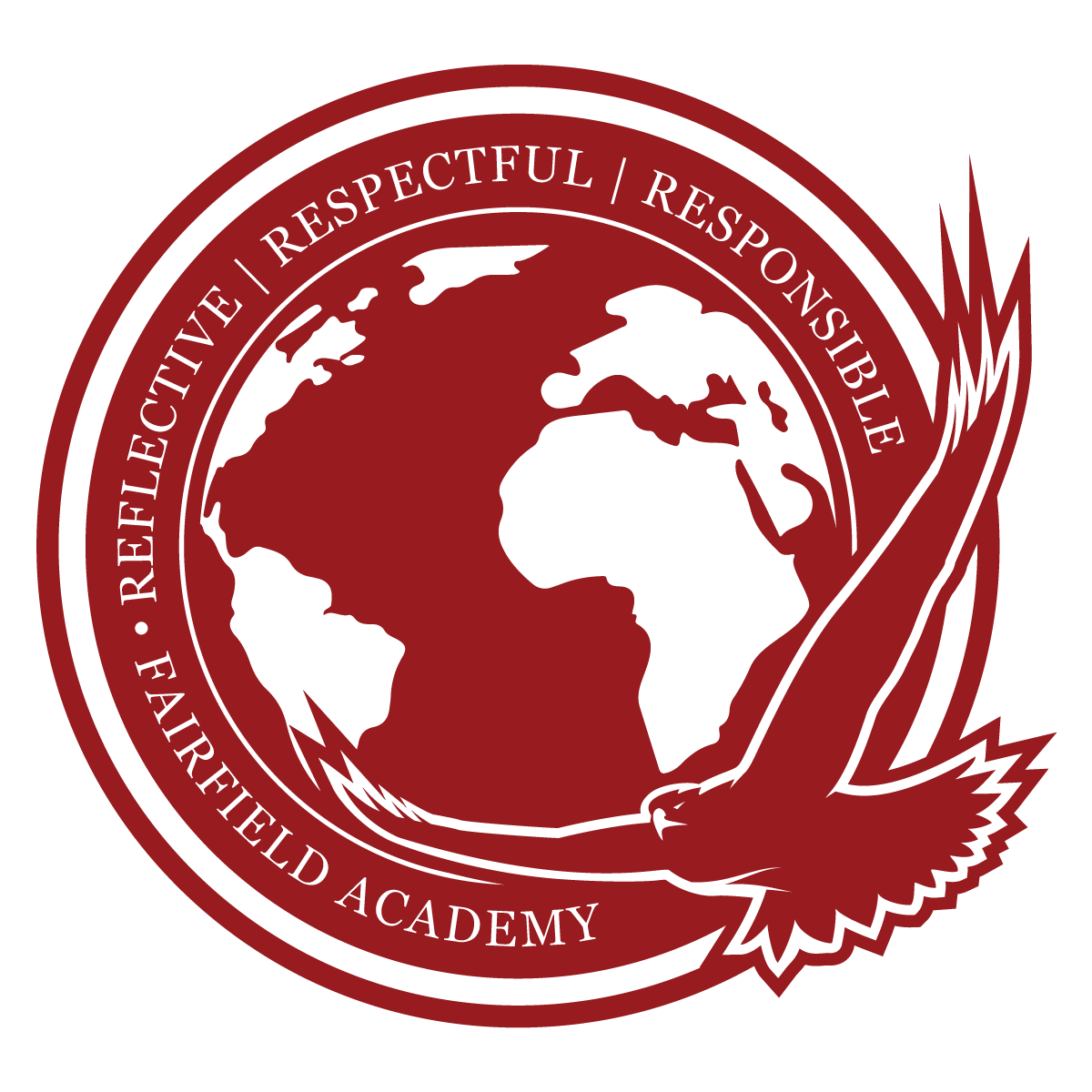 Claudia Lopez
Principal
Meeting Dates for 2023 School Year
All Meetings are scheduled to start at 8:15am and will end at 10am.
Location: Lavrary Room
April 18, 2023
May 9, 2023
June 1, 2023
Any Questions about our LSC?