Our IB Journey
Fairfield Academy is currently in the process of becoming an International Baccalaureate (IB) middle years program (MYP) school. We have been working towards this goal for several years and have made significant progress towards meeting the rigorous standards and requirements of the IB program.
We believe becoming an IB school is a natural fit for Fairfield Academy, as we have a strong focus on global citizenship and multiculturalism. Our diverse student body and commitment to personalized learning align well with the IB's emphasis on developing students who are knowledgeable, reflective, and engaged in their communities.
Fairfield Academy's journey to become an IB school is a testament to our commitment to providing students with a high-quality education that prepares them for success in an increasingly interconnected and globalized world.
What does it mean to be IB?
Being an International Baccalaureate (IB) Middle Years Program (MYP) school means that the school follows a curriculum framework designed specifically for students aged 11 to 16 (grades 6-10). The MYP is a comprehensive educational program that focuses on holistic development, providing students with a well-rounded education that emphasizes academic rigor, personal growth, and global awareness.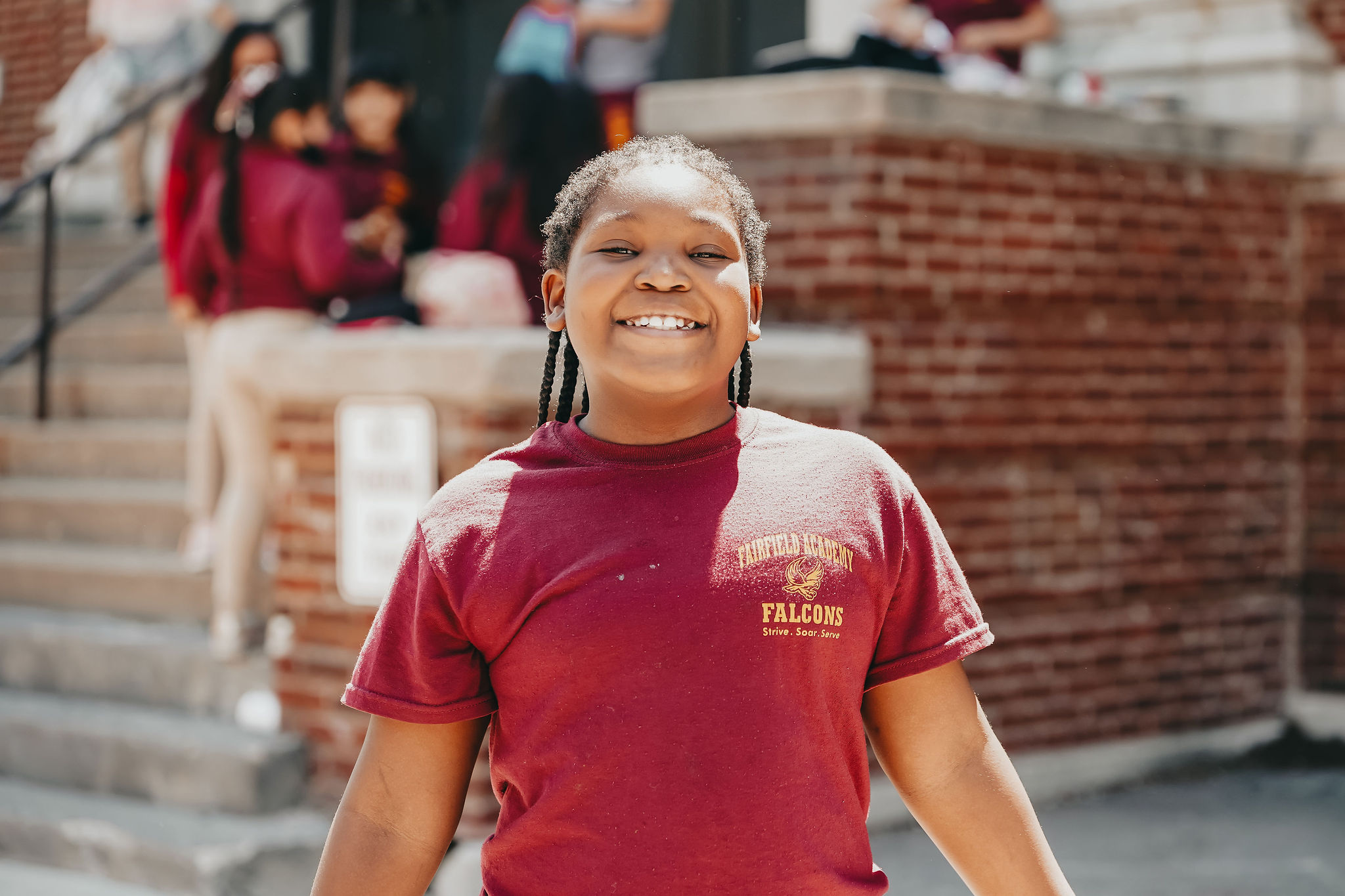 We align our curriculum with the IB standards
As an IB MYP school, Fairfield Academy aligns its curriculum with the IB standards and practices, incorporating a range of subject areas such as language and literature, individuals and societies, sciences, mathematics, arts, physical and health education, and design. The MYP aims to foster intellectual curiosity, critical thinking, and inquiry-based learning, encouraging students to explore connections between different disciplines and develop a deep understanding of concepts.
IB MYP schools also prioritize the development of important skills and attributes, such as communication, collaboration, self-reflection, and intercultural understanding. The program encourages students to become active learners, responsible global citizens, and lifelong learners who are equipped to navigate the complexities of the modern world.
To become an accredited IB MYP school, a rigorous authorization process is undertaken, which involves aligning the school's curriculum, teaching methodologies, and assessment practices with the IB standards. By becoming an IB MYP school, Fairfield Academy demonstrates its commitment to providing a high-quality, internationally recognized education that prepares students for future academic success and personal growth.
Learn More About Our IB Journey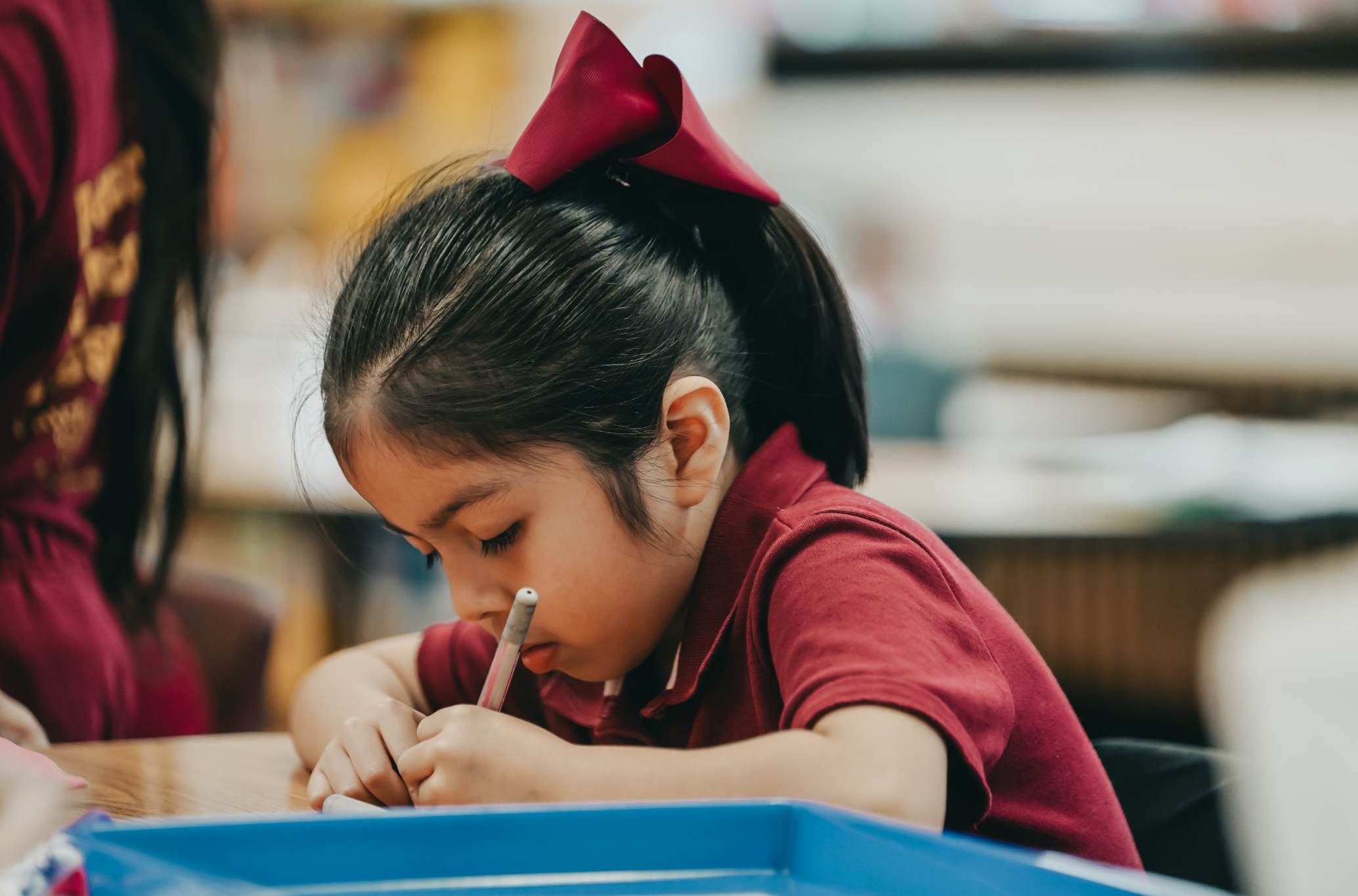 The IB Curriculum
We believe that it is important that as an IB candidate school, we have our written curriculum available to the school community. Below you will find access to the following subject-group overviews which will provide you with the units of inquiry that students will engage with each year of our IB program. Please know that these are living documents and are revised throughout the year as we continue to modify instruction according to the needs of our students, local community, and our global community.  
MYP Policies
To grow more familiar with our IB MYP policies, please review the following to learn more about our school.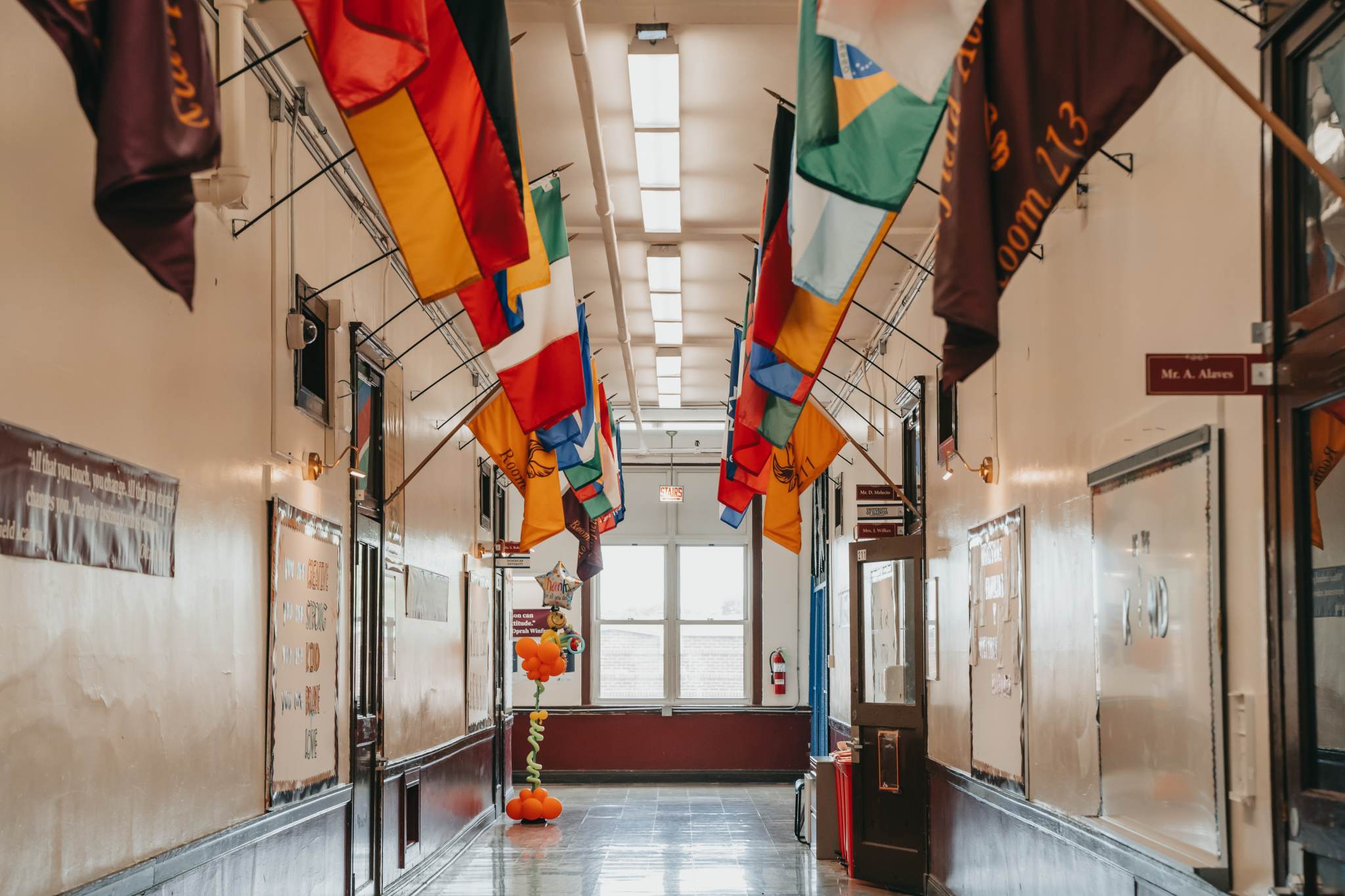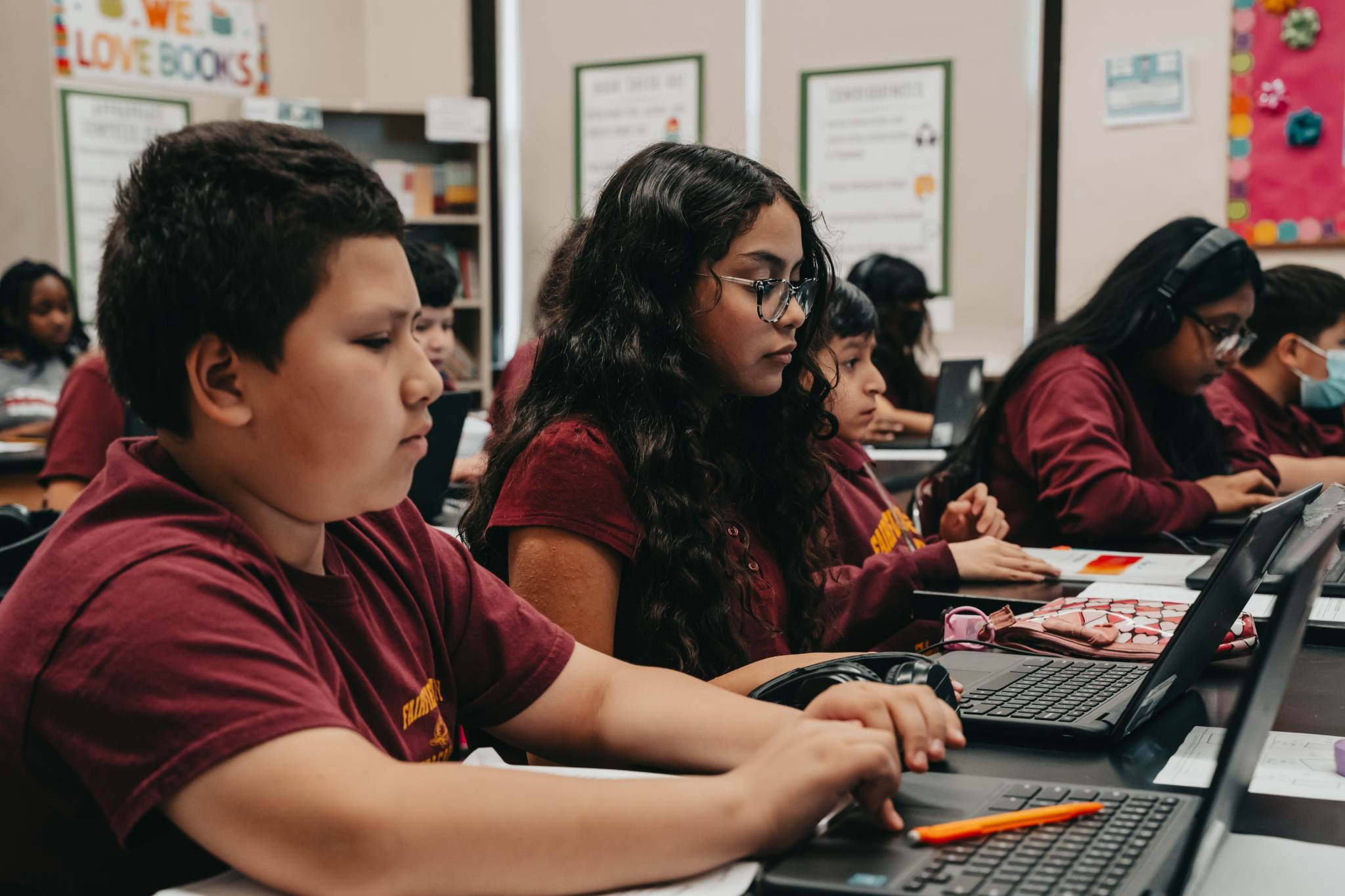 IB Learner Profile
As an IB candidate school, we focus on developing within all of our staff, students, and community members our 10 traits from our IB learner profile. These ten traits aid us in creating international-minded students who can help us in our IB mission of making the world a better and more peaceful place.  
Claudia Lopez
Principal
Join us on our exciting journey to become an International Baccalaureate (IB) school at Fairfield Academy. Together, let's empower students with a globally recognized education that fosters critical thinking, cultural understanding, and a passion for lifelong learning.  Be part of our mission to shape future leaders and join the Fairfield IB community today!