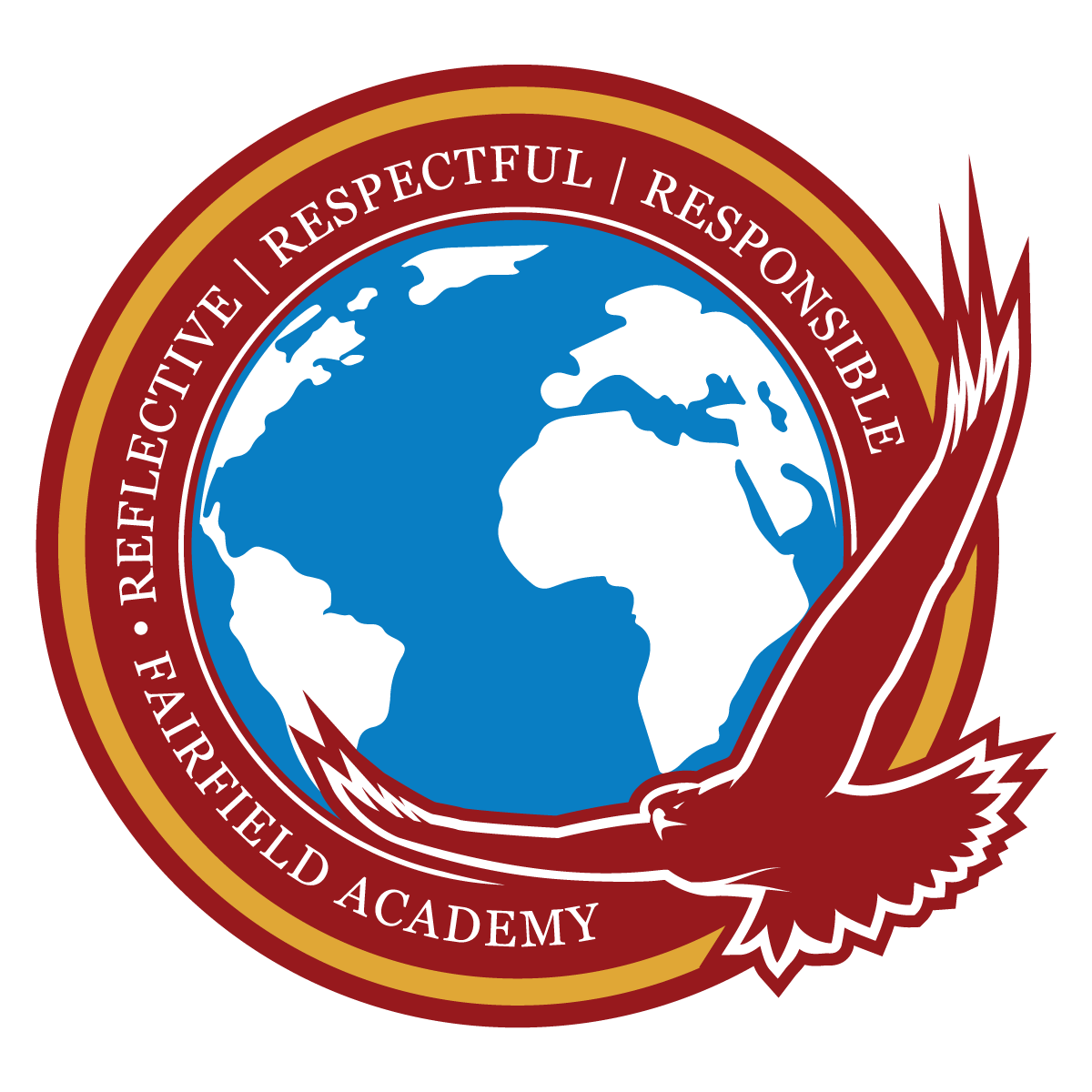 Who Are We?
Fairfield Academy as an International Baccalaureate (IB) candidate school is dedicated to providing a high-quality, rigorous and globally-focused education that prepares students to become productive citizens and effective leaders in the 21st century.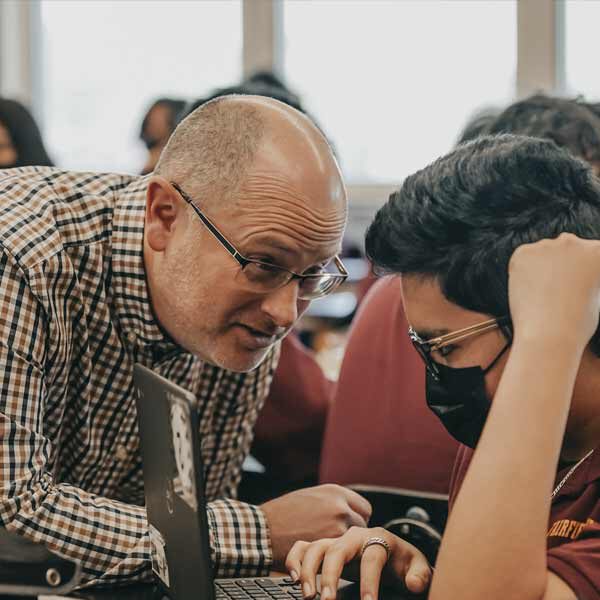 Unlocking potential
Developing student abilities through carefully crafted educational experiences.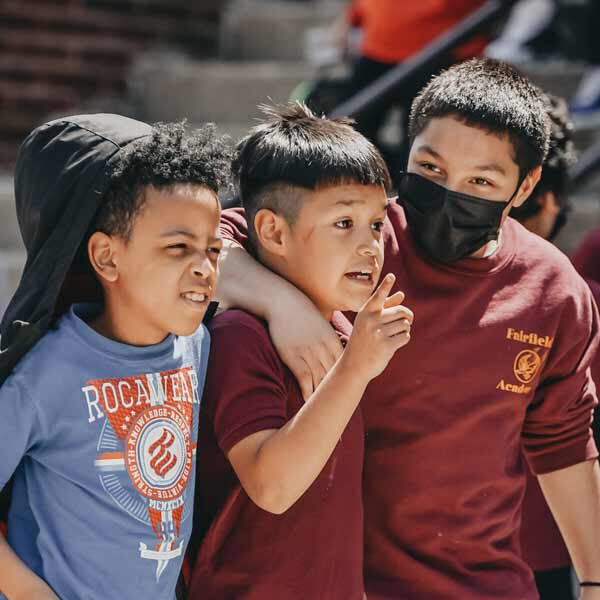 Collaborative community
Working together to create a caring, diverse, and equitable learning environment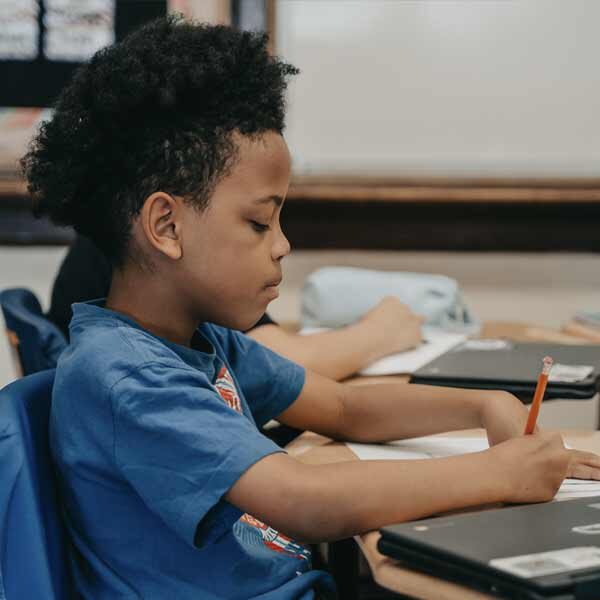 Motivating curious learners
Fostering a love for learning both within and beyond the classroom.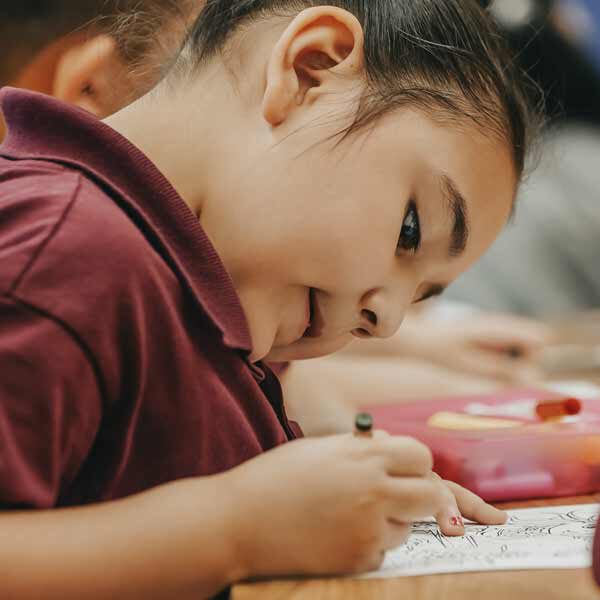 Addressing the whole child
Nurturing academic growth, social-emotional development, and physical well-being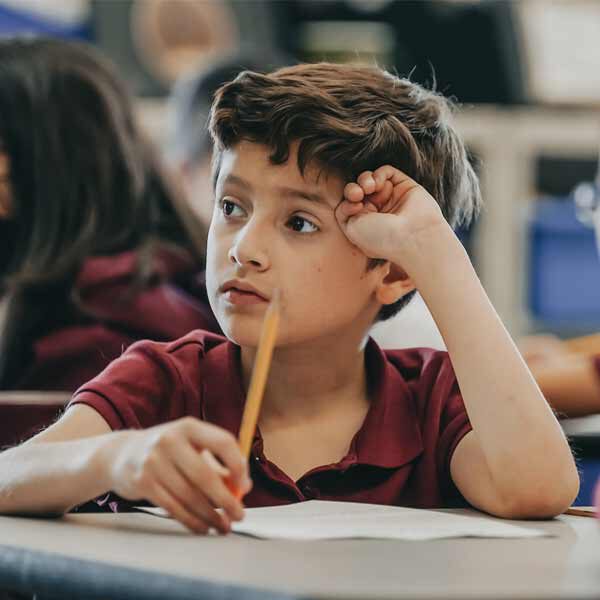 Cultivating compassionate leaders
Empowering young hearts, and minds to become stewards and citizens of the world
Who Else Is Involved?
Our Strategic Partners
At Fairfield Academy, we are thankful for our community partners unwavering support and commitment to helping us inspire and prepare our students for success in the ever-changing world. Together, we are creating a brighter future for our students, and we look forward to continuing our meaningful collaborations for years to come.
"Our Goal Is To..."
"make positive change in the world..."
"Our goal is to not just develop students that are going to be able to reach these higher aspirations, but really be able to make a positive change in the world and to help make the world a better place, that really is the anchor of our mission." 
- Mr. Melecio, IB Coordinator (Bilingual)
Why Fairfield?
Join us on a journey of academic excellence, cultural enrichment, and personal growth. Click below and discover why the Fairfield community is the perfect place for your child to thrive.