Every school implementing a state-mandated Transitional Bilingual Education (TBE) Program is required to establish a Bilingual Advisory Committee (BAC) according to the Chicago School Reform Act. It is also recommended that schools implementing a Transitional Program of Instruction (TPI) encourage parents to participate in the BAC meetings since issues regarding the education of all English Learners (ELs) are discussed and decided at these meetings.
All parents and guardians of ELs must be informed of the challenges and opportunities of educating their children in their school's TBE or TPI instructional contexts. The BAC aims to help parents of ELs develop leadership skills for effective participation in schools and to advocate for the academic, social, and cultural development of all ELs. Please join us in the meetings.
Current BAC Representatives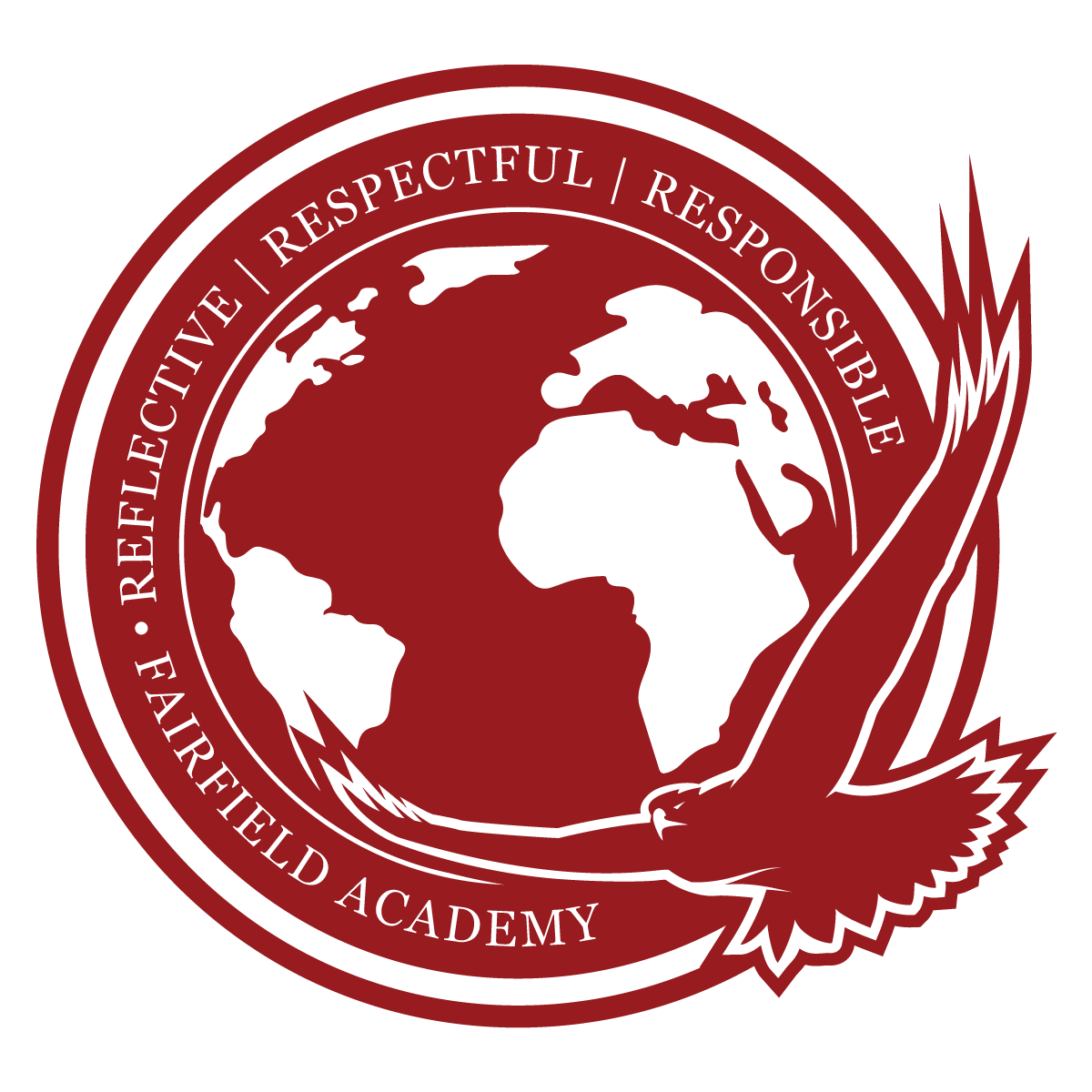 Isela Salgado
President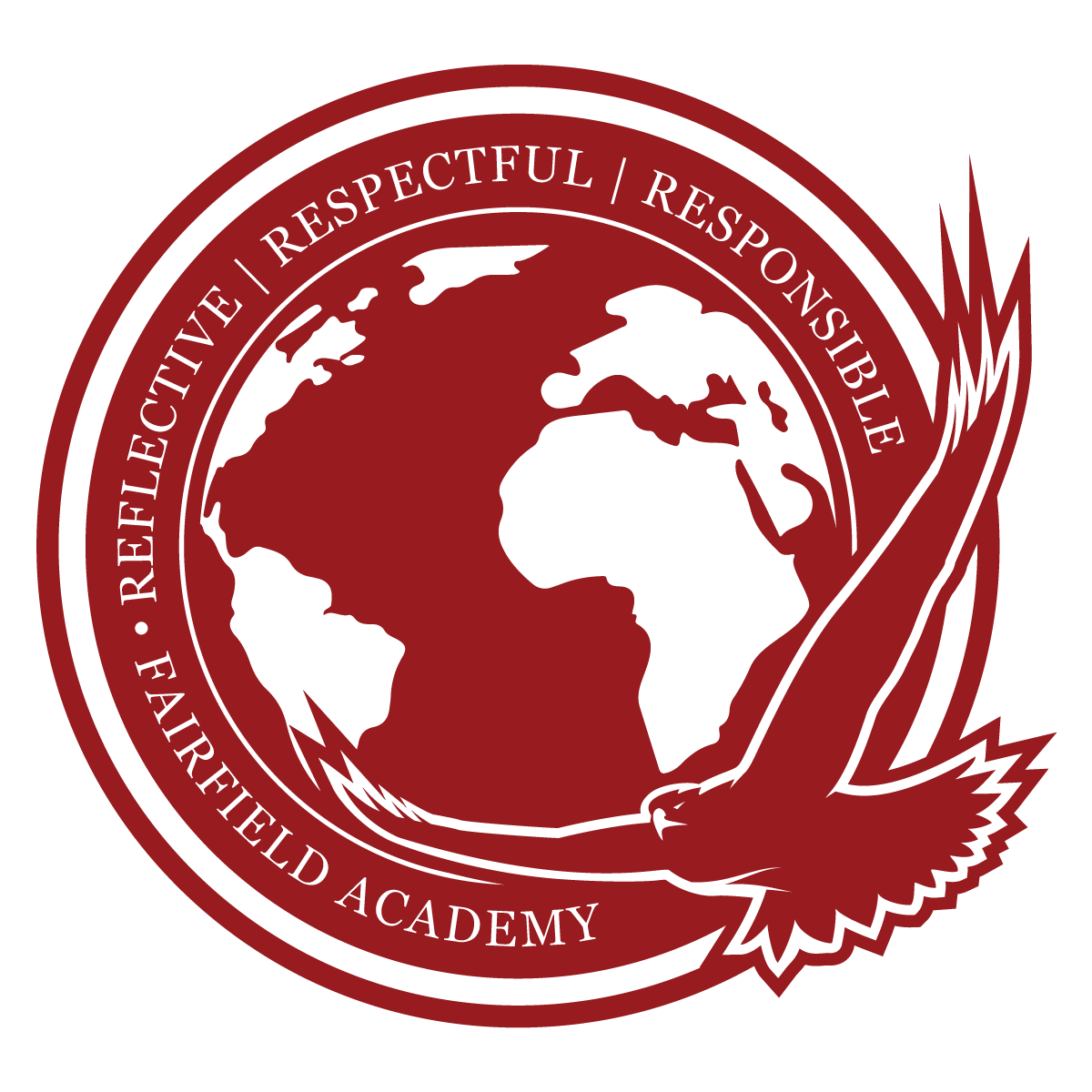 Giovanni Gacitua
Vice-President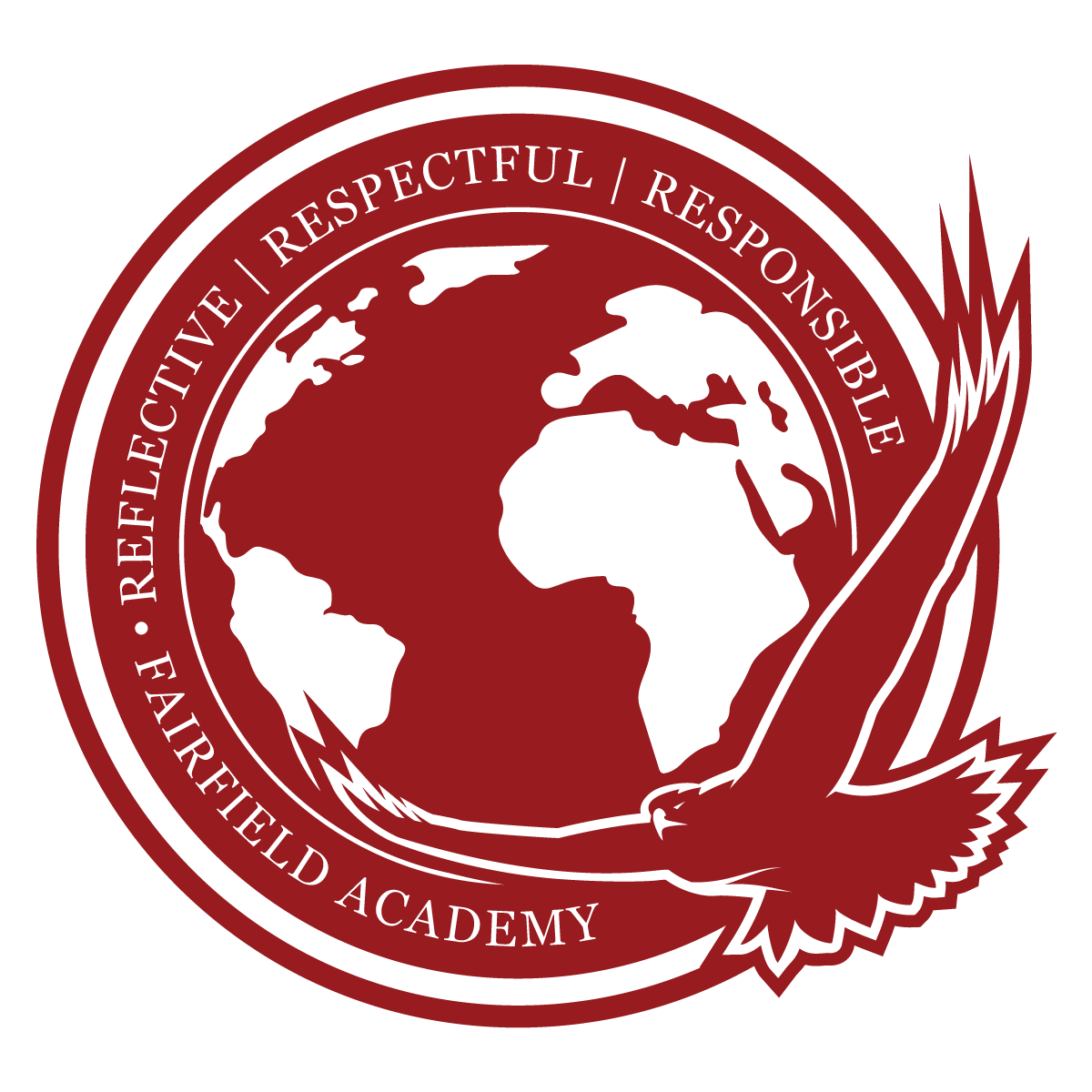 Ana Gomez
Secretary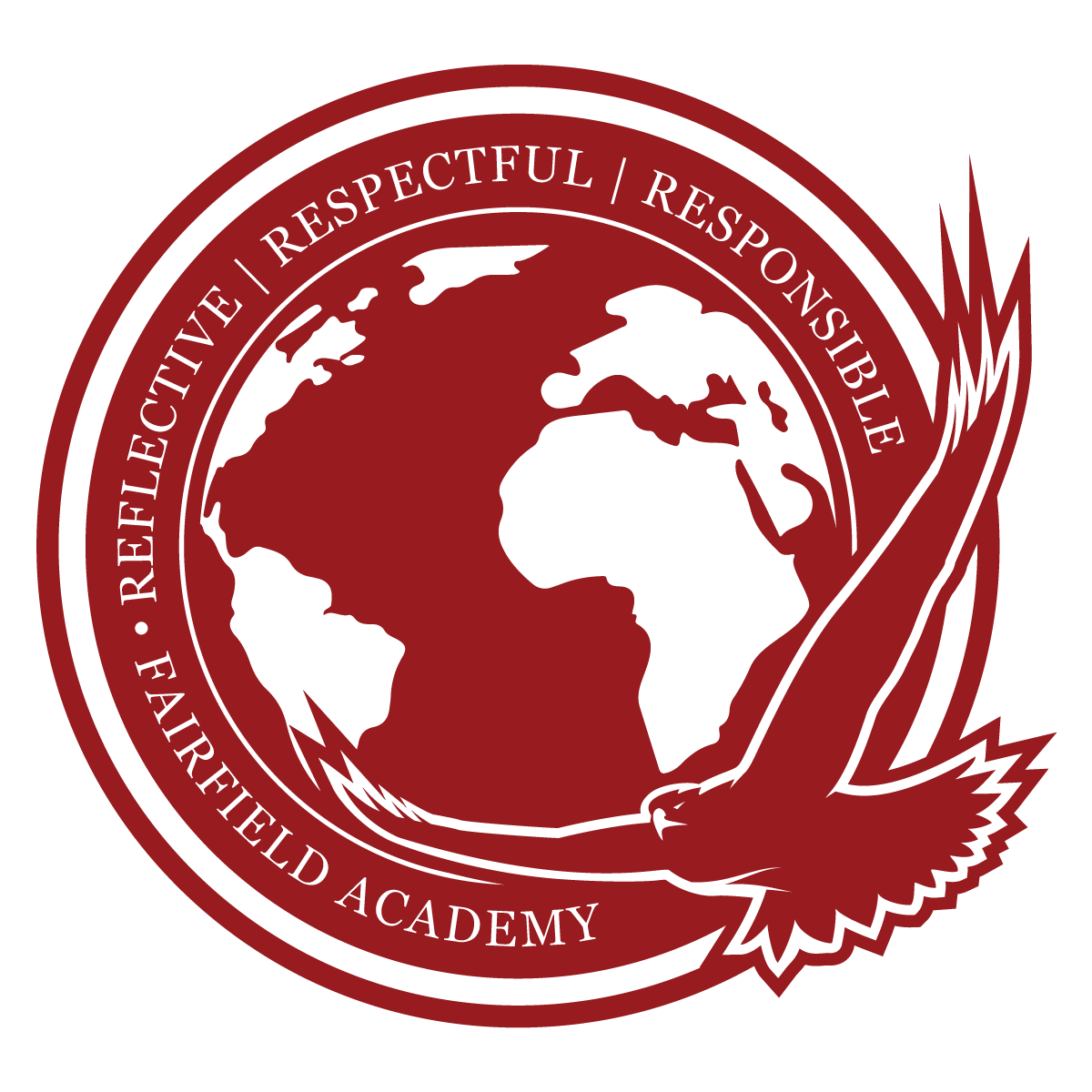 Jessica Marin
Representative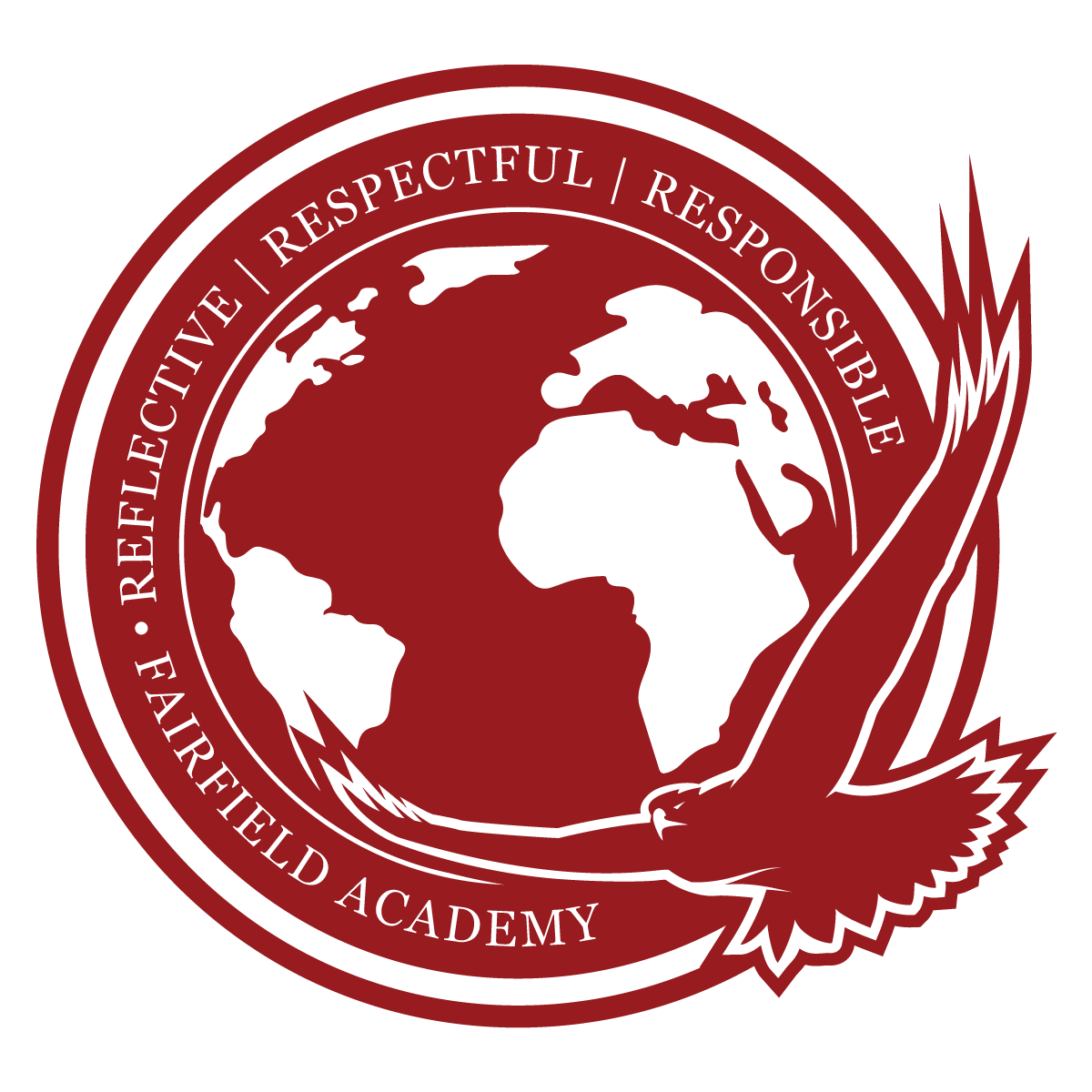 Azucena Perez
Alt. Representative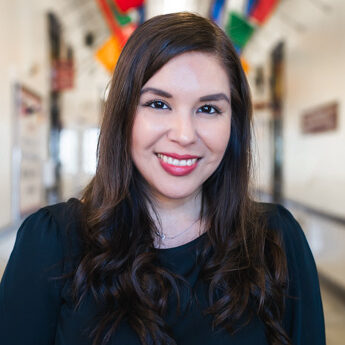 Claudia Peralta
ELPT
Meeting Dates for 2023 School Year
All Meetings are scheduled to start at 8:15am and will end at 10am.
Location: Library Room
December 11, 2023 @ 8:15 am (Library)
March 18, 2024 @ 8:15 am (Library)
May 13, 2024 @ 8:15 am (Library)
Any Questions about our BAC?