Our Mission
We believe in the unique brilliance of all of our students. Our commitment is to cultivate a love of learning and a growth mindset by empowering each of our students with individualized, rigorous learning experiences centered in spaces of intercultural understanding and respect for ourselves, our community, and the world around us. We are agents of change who create pathways for our students to pursue superior aspirations.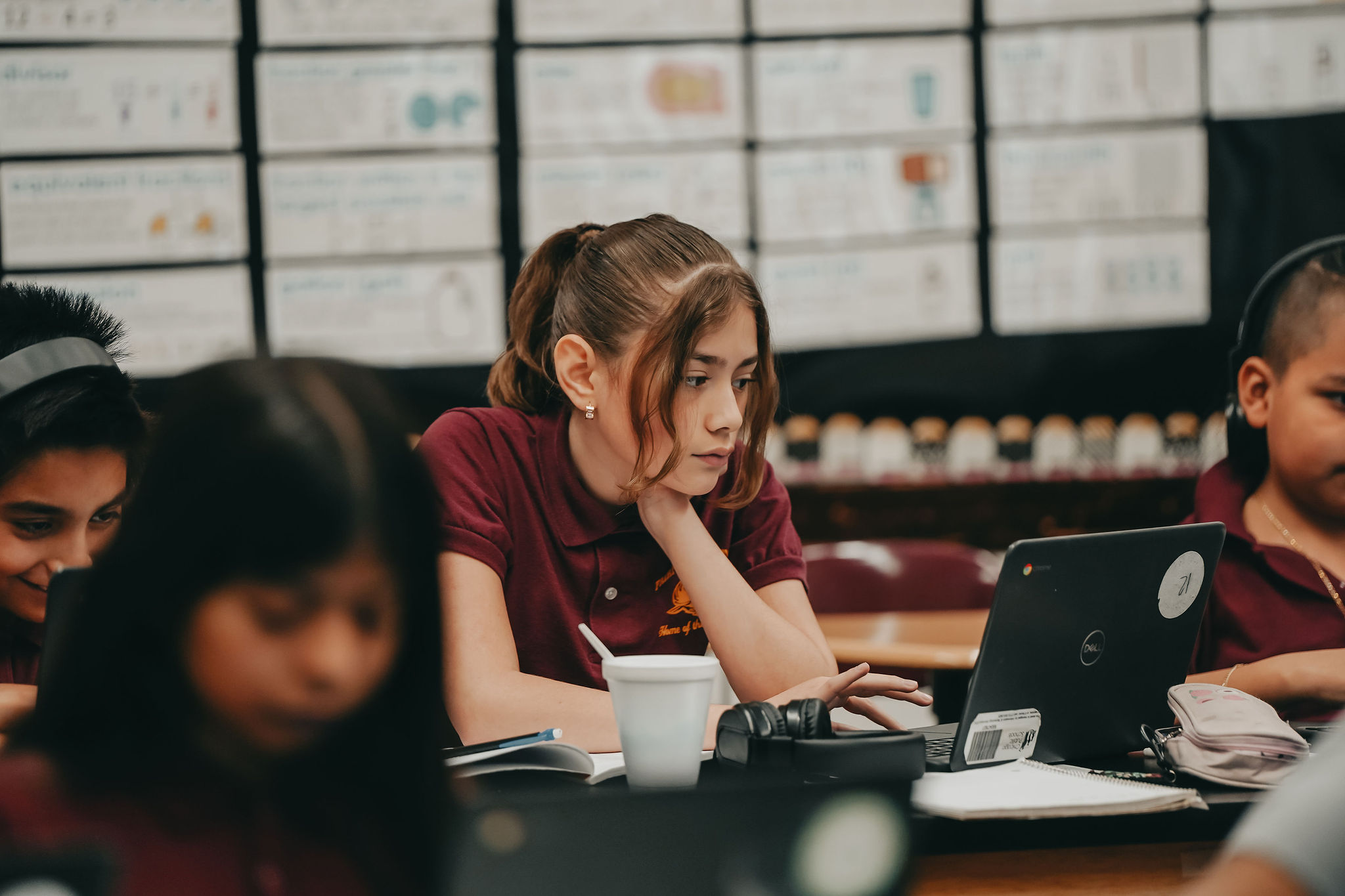 IB Programme Candidate School
Fairfield Academy is a Candidate School for the IB middle years program (MYP). This school is pursuing authorization as an IB World School. These are schools that share a common philosophy—a commitment to high quality, challenging, international education that Fairfield Academy believes is important for our students.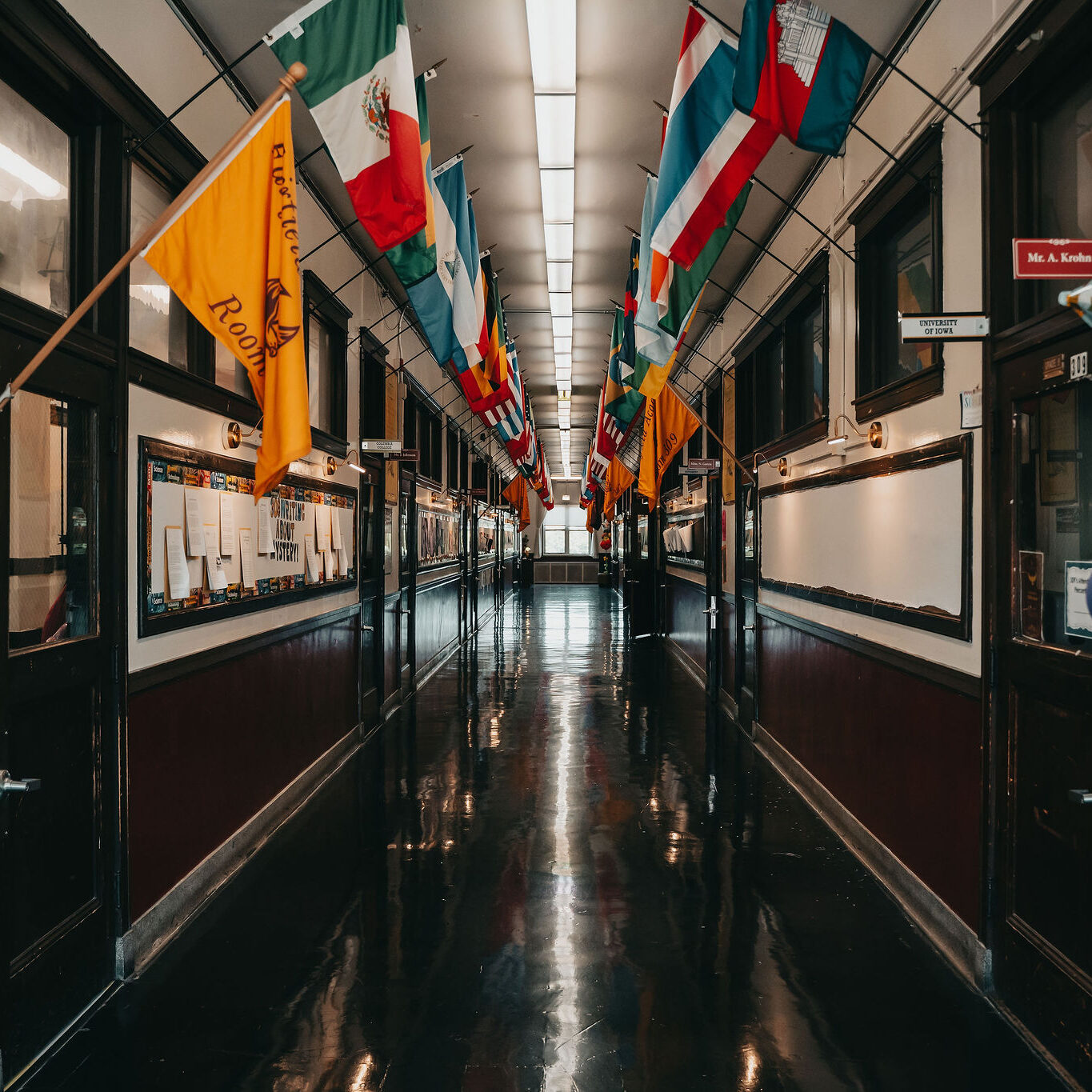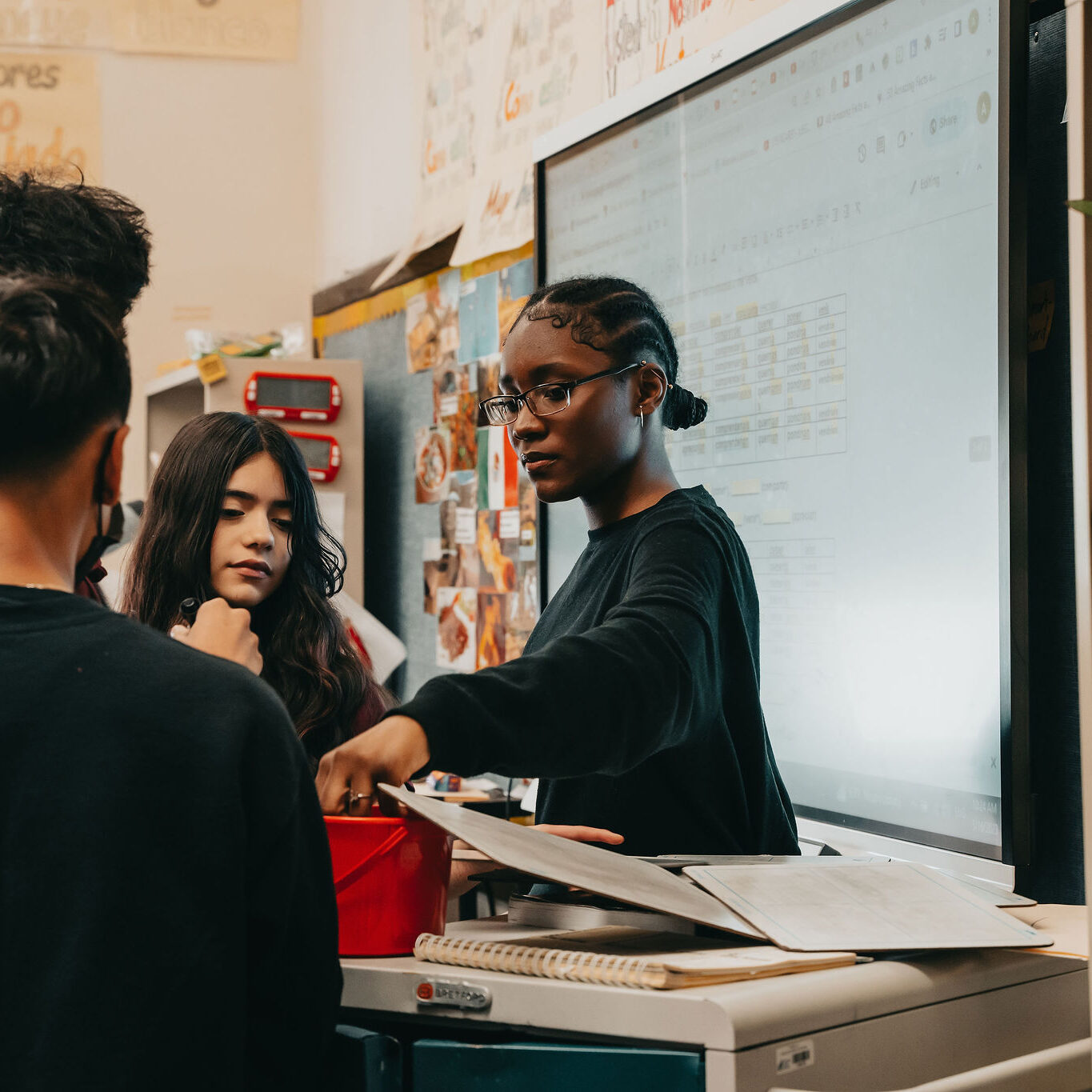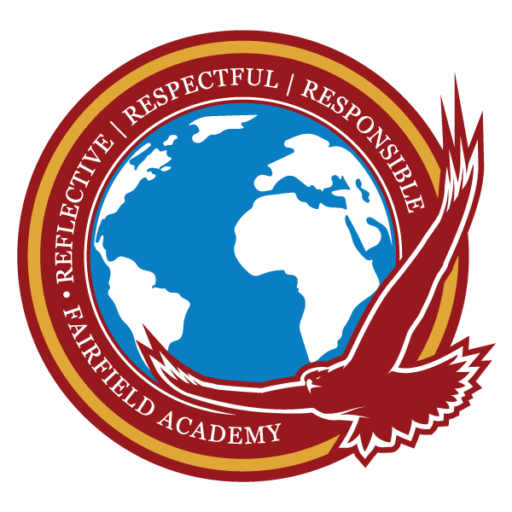 Team Falcon
At Fairfield, we are driven by our love for education. As an educational team, we strive to create a nurturing and collaborative environment while building positive relationships with both students, parents and partners. Through school provided professional development we are able to continuously improve our teaching skills, stay abreast of the latest methodologies, and implement effective strategies in the classroom which enables us to deliver high-quality education to our students.
Insights From Our Teaching Team